Nine out of 10 companies plan to grow their investment in automation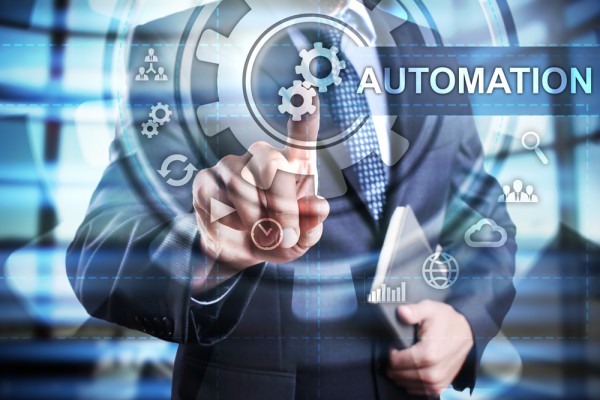 More than nine in 10 IT leaders have invested in process automation over the past year, and 91 percent say their organization plans to increase investment in process automation over the next 24 months, compared with 88 percent when asked the same question a year ago.
These findings come from a new report published today by Camunda, based on research carried out by Regina Corso Consulting, but the study also finds there are concerns, as 69 percent say that as more tasks become automated, it's harder to visualize end-to-end processes.
"As automation accelerates digital transformation journeys, so do new demands from customers," says Jakob Freund, chief executive officer at Camunda. "This year's State of Process Orchestration Report reveals how increased automation creates more challenges for organizations, especially with integration issues and siloed work. It's clear that end-to-end orchestration is critical to streamline processes across people, systems, and devices."
Obstacles to process automation include: disconnect between IT and business leaders (74 percent), maintaining an outdated approach to process automation (64 percent), having to integrate multiple systems (44 percent), long-running processes (35 percent), lack of skilled labor (34 percent), fear of change (28 percent), and lack of visibility into business practices (28 percent).
While enterprises are keen to automate, the report makes it clear that organizations understand they need to do a much better job managing the way automation weaves into their business processes. While automation is the tactic used to get things done, process orchestration is the strategy that governs its coordinated and efficient execution. IT leaders drive this point home as 86 percent say they feel they need to have better tools to manage how their processes all intersect.
You can get the full report from the Camunda site.
Photo Credit: Wright Studio/Shutterstock