New security tools aim to protect enterprises from phishing attacks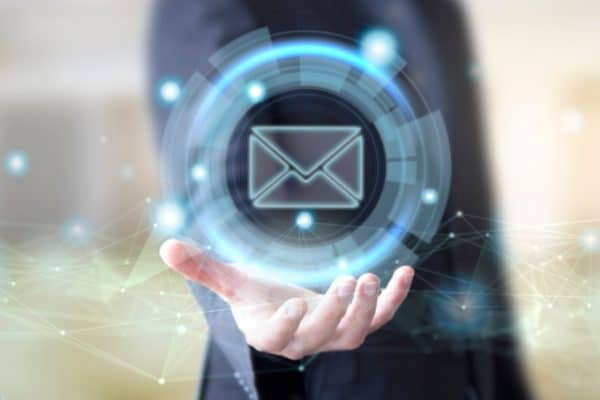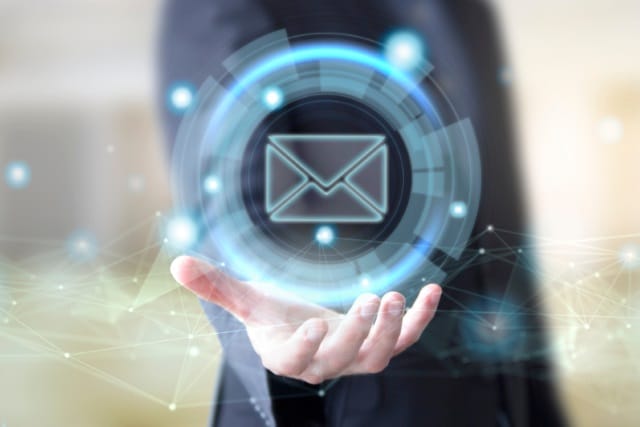 A new set of zero trust email security solutions from Cloudflare are aimed at protecting employees from multichannel phishing attacks, preventing sensitive data from being exfiltrated via email, and helping businesses speed up and simplify deployments,
Compatible with any email provider, the protection is integrated into Cloudflare's platform, helping to secure all of an organization's applications and data.
"You can't have a complete zero trust solution without securing email, given that a huge proportion of all cyber attacks begin with phishing," says Matthew Prince, co-founder and CEO of Cloudflare. "In 2022, Cloudflare Area 1 identified and kept almost 2.3 billion unwanted messages out of customer inboxes. Today we're filling a void in the marketplace that has been underinvested in for the last ten years, with the first set of deeply integrated solutions that bring together Cloudflare Area 1 email security and our zero trust platform."
Business email compromise cost US firms $1.4 billion in 2021, according to the FBI Internet Crime Report, and email is notoriously difficult to secure, often needing multiple vendors, complex deployments and representing a big drain on resources for IT teams.
The Cloudflare Area 1 platform enables businesses to automatically isolate suspicious links or attachments in emails, guarding against any potentially risky links, downloads, or other zero day attacks from impacting that user's computer and the wider corporate network.
It can also identify and stop exfiltration of data by allowing the creation of specific policies to scan for and block sensitive or protected content before it gets attached and sent. In addition it can be deployed for Microsoft 365 domains via the Microsoft API, so new domains can be brought onboard in minutes.
You can read more on the Cloudflare blog.
Image credit: Georgejmclittle / Shutterstock