Best Windows apps this week

Five-hundred-and-twenty-five in a series. Welcome to this week's overview of the best apps, games and extensions released for Windows 10 and 11 on the Microsoft Store and elsewhere in the past seven days.
Microsoft released several Windows 11 preview builds this week that introduce a new developer-related Task Manager feature and other changes. Security updates have been released on Tuesday, the last for Windows 7 and 8.1, as both reached end of support on the day.
As always, if I've missed an app or game that has been released this week that you believe is particularly good, let me know in the comments below or notify me via email.
Discounts this week
The following list is a selection of the best deals. Make sure you check out the Store for all offers.
Some apps are discounted for more than one week. Only new apps and games are listed below. Check out the previous post in the series for past offers that may still be valid.
New or improved Windows apps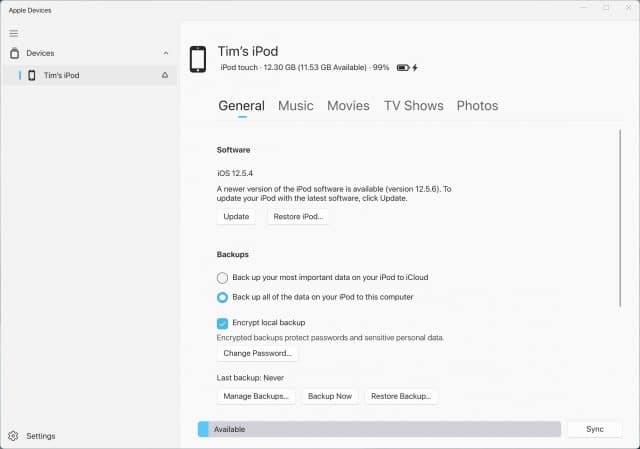 Apple Devices is a management app by Apple Inc. for Windows. It enables Windows users to manage their Apple devices from a Windows PC.
Features include syncing media from Windows PCs to Apple iPhones, iPads and iPods, updating or restoring the Apple devices, or using back up and restore functionality.
Apple notes that installation of the app will disable iTunes on the Windows device.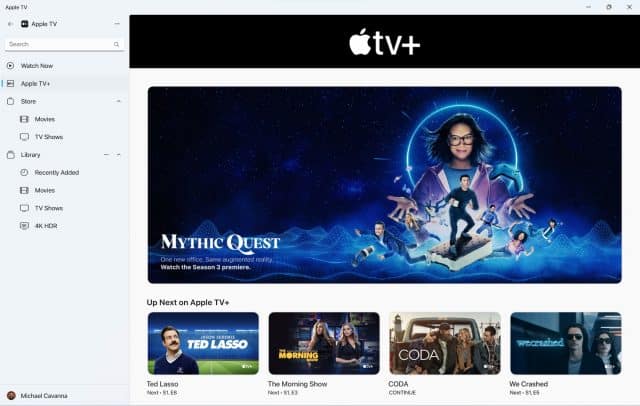 Apple TV Preview brings a dedicated Apple TV application to Windows devices. Some features of the preview version may be limited when compared to Apple TV on Apple devices.
Like Apple Devices, installation of the preview will disable iTunes on the device, if installed.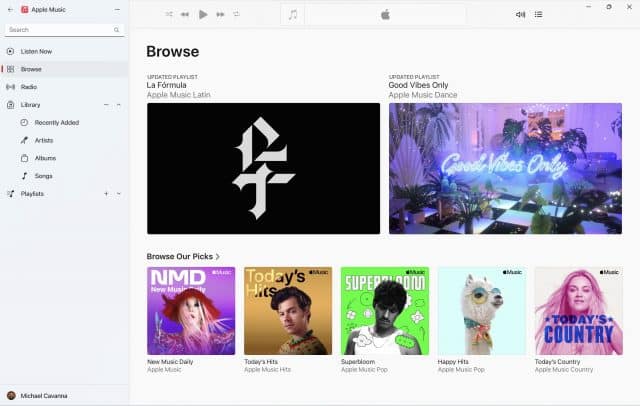 Apple Music Preview is the third and final app that Apple launched this week for Windows. It is a dedicated client for Apple Music. As is the case with the Apple TV Preview app, some features may not work as expected at this time.
Installation of the app will disable iTunes on the device.
Notable updates
Paint.Net 5.0 was released this week with performance and feature improvements.