Open banking remains a closed book for most consumers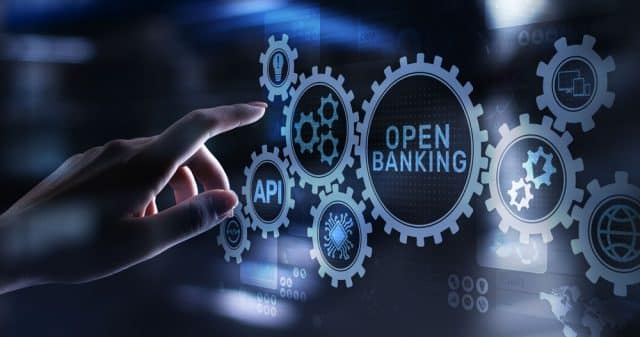 Open banking first began to roll out in 2018, following the introduction of the PSD2 legislation in the UK, but five years on new research finds that most consumers still don't understand what it is, and the vast majority don't believe that it's safe.
The study from NTT DATA shows 58 percent of UK consumers still don't understand what open banking is, while just 16 percent believe that it's completely safe.
The aim of open banking is to give easier access to banking data and payments in order to enhance customer experiences and reinvent product and business models. But for this to work consumers need to understand that the open banking ecosystem is safe and secure, and that they stay in control of their data and finances. The research, based on a survey of 1,000 UK respondents, suggests that banks are failing to communicate this.
According to the study the top expectations people have from a bank are: fast and easy transactions (80 percent), higher convenience when accessing banking services (70 percent), and accessing multiple services through banking apps (55 percent).
When the concept of open banking is explained, over half of the respondents (52 percent) say that they think open banking could deliver a more valuable and personalized experience in the future.
Andy Nelson, head of banking and financial markets at NTT DATA UK&I, says:
Open banking is undoubtedly a fantastic initiative. In the five years since PSD2 legislation was enacted, we've seen a wave of fintech-led innovation helping to breakdown traditional banking silos and create more choice and better outcomes for consumers.

However, as our research shows, consumers are still not embracing open banking -- and it's not just that they don't understand it, although that's clearly an aspect, it's that they don't fully trust it .

As an industry, we need to work together to provide the necessary education to earn consumers' trust and demonstrate the value it can bring them. Once the general understanding of Open Banking is increased, we're confident that the benefits will be felt by all, as customers can receive an optimized, personalized, and most importantly, improved service from their bank.
You can find out more on the NTT DATA site.
Image credit: WrightStudio/depositphotos.com