Future versions of Chrome will allow browser extensions to be disabled on a site-by-site basis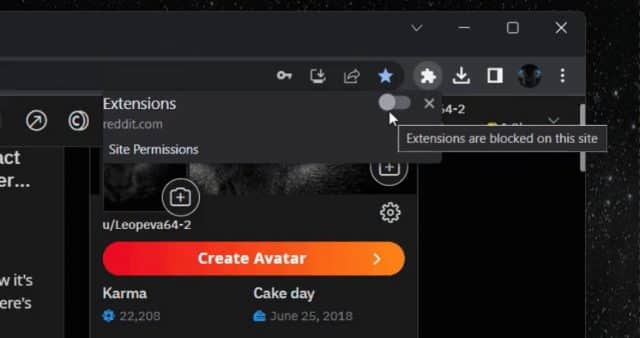 In a future update to Chrome, Google will give users the option of having extensions enabled or disabled on a site-by site basis.
This is an option that some browser extensions -- notably ad-blockers -- feature as standard, but the update will expand this so it applies to all add-ons. With a few clicks it will be possible to quickly disable all extensions for a particular site for the purposes of compatibility, privacy or performance.
See also:
The upcoming option was, as reported by Bleeping Computer, spotted by Redditor Leopeva64-2. It is unclear how far along Google is with developing and testing the feature, so it is impossible to say quite when most Chrome users will get the chance to try it out.
On Reddit, Leopeva64-2 says:
Google is working on a redesign of the extensions menu (with subpages) and apparently one of the new options will be a toggle that will allow you to quickly block all extensions on the current site.
The animated GIF below shows how the feature will work: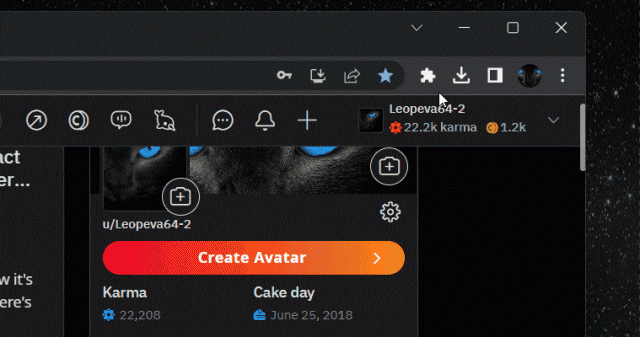 The user goes on to points out that this mimics the "pause extensions on this site" option in Microsoft Edge, adding:
In Edge, after pausing the extensions, the site automatically reloads, I'm not sure if it will work the same in Chrome. Currently in Chrome Canary the toggle doesn't work and (as you can see in the GIF) the menu doesn't show the installed extensions.
More information is available on the Chromium site here and here.
Image credit: Leopeva64-2