Microsoft brings the Windows 11 Media Player to Windows 10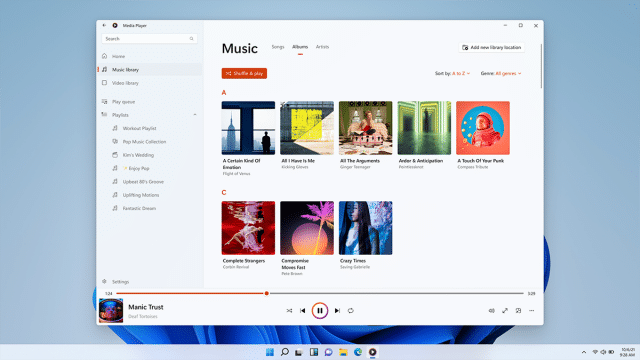 The writing has been on the wall for Groove Music for quite some time now, with Microsoft having resurrected Media Player as a replacement in Windows 11.
Now, as expected, the company is doing the same for Windows 10 users. Microsoft is bringing the same Media Player app found in Windows 11 to the older operating system, migrating users away from the Groove Music app.
See also:
Having tested the transition with users signed up for the Windows Insider program for a number of weeks now, Microsoft is now rolling out the Media Player app to a wider audience.
Delivered via an update to Windows 10, the arrival of Media Player should be seamless for existing Groove Music users. Any playlists should be automatically moved across to the new app.
As the app has essentially been transplanted from Windows 11 to Windows 10, it should come as no surprise that the Media Player app retains the look and feel of Windows 11. While this may not be to everyone taste, the app is likely to win itself more fans than Groove Music ever did.