Microsoft is using the KB5021751 update to see if you have an unsupported version of Office installed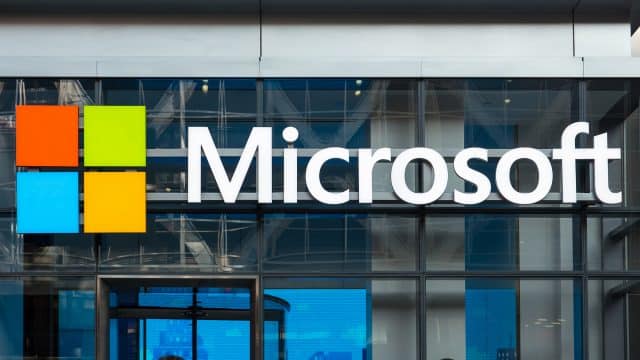 Earlier this week, Microsoft released the KB5021751 update. Unusually it has no fixes or new features for users whatsoever -- it is an update purely for Microsoft's benefit.
Designed for Office 2007, Office 2010 and Office 2013, the slightly sinister-sounding update "will run one time silently" and gather information that is then fed back to Microsoft.
See also:
As noted by Ghacks, the update is rolling out automatically, and it is being used by Microsoft to check whether users have a version of Office installed that is either no longer supported (Office 2007 and 2010, for instance), or a version for which support is ending soon (Office 2013 support comes to an end in April).
In a brief support document about the KB5021751 update, Microsoft says:
This update is intended to help Microsoft identify the number of users running out-of-support (or soon to be out-of-support) versions of Office, including Office 2013, Office 2010, and Office 2007. This update will run one time silently without installing anything on the user's device.
The company does not indicate what it intends to do with the information it gathers through this update.
Image credit: pio3 / depositphotos