Lookout launches unified security for endpoints and cloud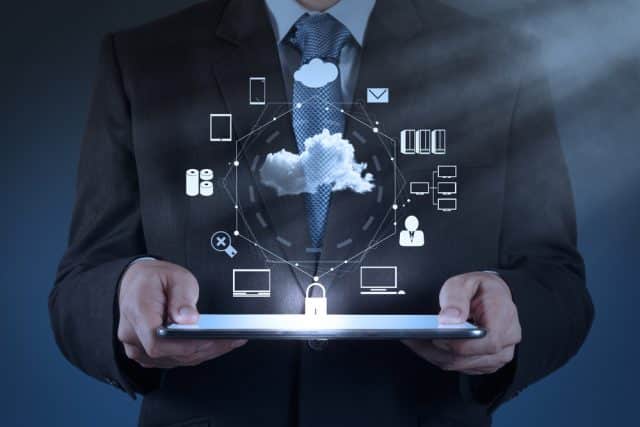 The switch to remote and hybrid working has led to more people working from mobile devices and using cloud platforms.
This needs a security solution that 'follows' and protects corporate data wherever it flows or resides, and with the launch of its new Cloud Security Platform, Lookout does just that.
It uses security service edge (SSE) and endpoint security to protect users and data wherever they reside. By continuously monitoring the risk posture of users and devices it provides dynamic and granular zero trust access based on the sensitivity level of apps and data. This enables organizations to protect workers, their devices, applications and data from unauthorized access as well as from modern day internet based threats. The expanded platform provides customers the ability to leverage the threat intelligence from mobile endpoints to make more informed decisions for cloud security services.
"Digital transformation and the significant adoption of the cloud have accelerated remote work and the use of mobile and unmanaged devices, which in turn exposes organizations to new security gaps that are ripe for exploitation from bad actors," says Jim Dolce, Lookout CEO. "Lookout's mission is to secure and empower the digital future where mobility and cloud are essential to all that we do for work and play; our endpoint to cloud security platform ensures that your data is protected -- regardless of device, user or location."
Built on the company's patented technologies, the Lookout Cloud Security Platform combines endpoint security, and secure private access to corporate networks with secure access to the internet and cloud.
It is, Lookout claims, the only cloud-native unified security platform that holistically addresses both endpoint and cloud security, protecting data wherever it is stored -- whether on the end user device or stored in a corporate application -- and wherever it moves including across networks, clouds, apps and user devices.
You can find out more and request a demo on the Lookout site.
Image credit: everythingposs/depositphotos.com