Do you trust Microsoft enough to use Windows 11's new 'Fix problems using Windows Update' feature?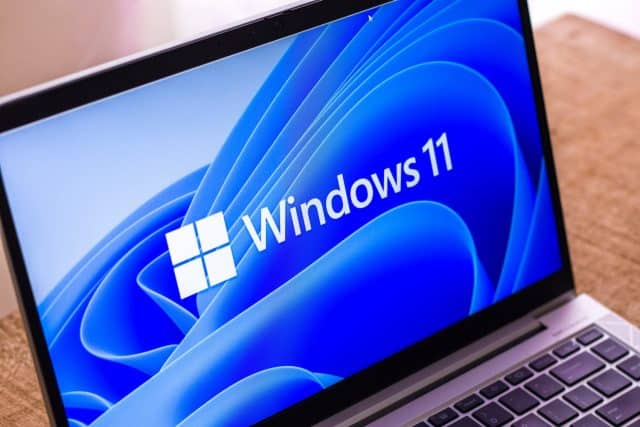 Updates for Windows 11 have proved to be astonishingly problematic over the last year and a half. Just about every patch and update that has been released has ended up causing new issues that have had to be addressed with yet another update.
Considering the problems caused by Windows Update, it is interesting to see a new option Microsoft is working on at the moment. Hidden in the latest Insider builds of Windows 11 is a new addition to the Recovery tools in the System section of the Settings app: Fix problems using Windows Update.
See also:
There are already lots of system repair options available to Windows 11 users -- everything from using troubleshooters to performing a full reinstall. But eagle-eyed tinkerers have spotted an upcoming option in Windows 11 Insider Preview Build 25284 that was released to Insiders on the Dev channel just a few days ago.
As mentioned above, the option is called "Fix problems using Windows Update" -- and the name may well be enough to put off many people instantly. Microsoft has not yet said anything about the as-yet unreleased feature, but it can be unlocked using the ViveTool utility (with the command vivetool /enable /id:42550315).
The name may be a little misleading, however. While the wording suggests that individual problems -- such as, say, sound issues -- will be fixed using a magic patch from Windows Update, the reality seems to be rather different, as noted by PhantomOfEarth on Twitter:
What is described here, coupled with the fact that there is a Reinstall now button under Fix problems using Windows Update, makes it seem as though what will actually happen is that an in-place reinstallation will be performed -- with Windows Update being used to provide the necessary setup files.
It is, potentially, a quicker and easier option than downloading an ISO, but it remains to be seen just how effective it is -- and, indeed, whether users trust the idea or not.
Image credit: Wirestock / depositphotos