Economic pressure forces connected device makers to seek efficiencies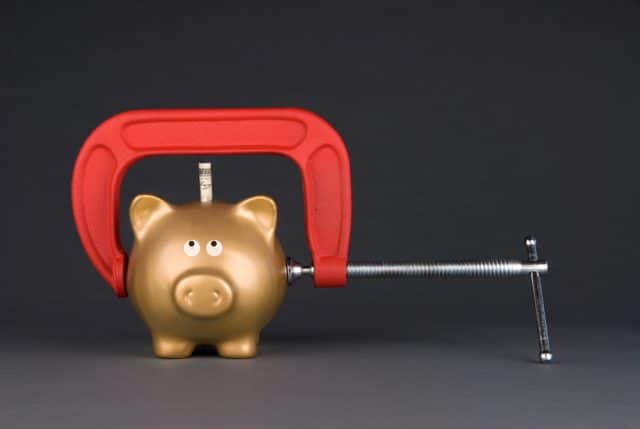 Economic pressures are forcing delays and price increases on connected device makers, with 38 percent experiencing delays in bringing devices to market, while almost half (48 percent) say they have been forced to increase prices.
New research from the Qt Group -- based on a survey of 250 embedded device manufacturers in the US, UK, France and Germany, conducted by Censuswide -- finds manufacturers are adopting various techniques in order to fuel efficiencies.
The study shows 38 percent say they are adopting cross-platform development tools, and 37 percent are focused on acquiring new talent, providing a positive outlook in the wake of widespread layoffs in the technology sector. Streamlining product lines and rewriting software also score highly.
"The macroeconomic challenges of the past few years have caused significant disruption across multiple industries, so understandably device manufacturers are seeking ways to become more productive," says Marko Kaasila, senior vice president, product management, at Qt Group. "Modern cross-platform tools can help to combat this as platform and hardware agnostic approaches will enable developers to focus on how to solve problems, driving considerable efficiencies across development, testing and maintenance, and achieving quicker overall time-to-market. The changes that are sweeping the industry in the wake of the disruption of recent years will undoubtedly leave device manufacturers much better equipped to tackle future periods of downturn and supply issues."
Investment in user interfaces and user experience (UI/UX) has remained relatively flat. In the UK it's declined slightly, with respondents investing 39 percent of their available budget on UI/UX improvements compared to 42 percent over the past year. In the US UI/UX budgets are up from 40 percent up to 44 percent, in France, from 34 percent up to 39 percent, and in Germany, from 27 percent up to 33 percent.
The challenges faced by manufacturers vary across sectors. Automotive device manufacturers cite 'maintenance and update requirements' (33 percent) as a key challenge. In healthcare, it's 'difficulty in identifying user needs' (47 percent), in consumer electronics 'lack of understanding of how products are used in daily life' (50 percent). Among industrial automation device manufacturers, 'OS and hardware support' (32 percent) and 'lack of understanding of how products are used in daily life' (32 percent) are most cited.
You can find out more on the Qt site.
Image credit: kelpfish/depositphotos.com