Twitter is ending free API access next week, killing off swathes of apps in the process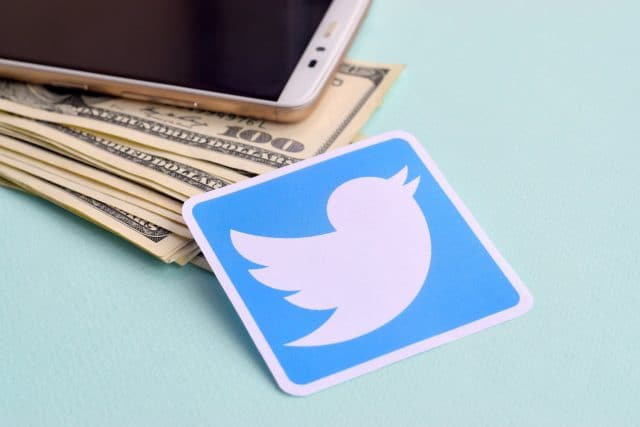 Having already banned all third-party clients, Twitter has now announced that it is completely dropping free access to its APIs. In an announcement made via the Twitter Dev account, the company says: "Starting February 9, we will no longer support free access to the Twitter API, both v2 and v1.1. A paid basic tier will be available instead".
The move will effectively kill off unknown -- but large -- numbers of apps and tools that depend on the Twitter API. While getting rid of free API access is unlikely to impact larger apps such as Hootsuite, those produced by smaller, independent developers are unlikely to be able to shoulder the costs.
See also:
With Twitter giving just a week's notice to developers that they are to lose free API access, the announcement has not gone down well. The thread the company used to reveal the news is peppered with angry responses:
With pricing yet to be revealed for access to the basic tier, it is hard to say just how many apps, tools and services will be killed off by this latest money-maker venture from Twitter. What is clear, however, is that the company, since the arrival of Elon Musk at the helm, managed to anger, annoy and lose a large number of users and partners.
Image credit: Mehaniq / depositphotos