Twitter officially bans all third-party clients, forcing people to use its own apps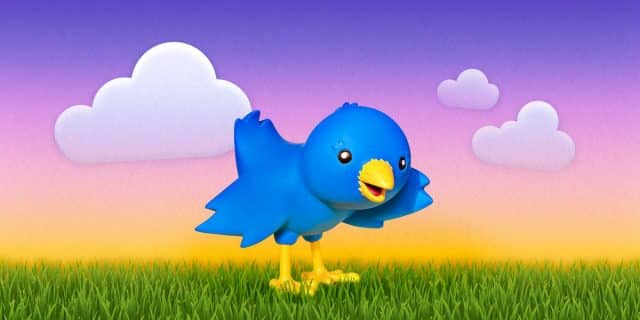 While there has still been no announcement, Twitter has updated its developer agreement so that third-party clients are now prohibited. Over the course of the last week or so, we've already seen the likes of Tweetbot and Twitterific rendered useless after the company blocked API access.
Twitter later said that it was merely enforcing long-standing rules, but failed to provide any details or clarification. But now a new developer agreement has been published that slaps a ban on the creation of, "a substitute or similar service or product to the Twitter Applications" -- in other words, third party Twitter apps are now forbidden.
See also:
The updated developer agreement was first spotted by Engadget. The important section of the agreement is entitled Restrictions on Use of Licensed Materials, specifically section A. Reverse Engineering and other Restrictions.
The clause reads:
You will not or attempt to (and will not allow others to) [...] use or access the Licensed Materials to create or attempt to create a substitute or similar service or product to the Twitter Applications
The agreement came into effect on January 19, 2023, and developers are already pulling their apps. One of the most longstanding clients, Twitterific, has been discontinued, with the developers saying in a blog post:
Twitterific has been discontinued.

A sentence that none of us wanted to write, but have long felt would need to be written someday. We didn't expect to be writing it so soon, though, and certainly not without having had time to notify you that it was coming. We are sorry to say that the app's sudden and undignified demise is due to an unannounced and undocumented policy change by an increasingly capricious Twitter -- a Twitter that we no longer recognize as trustworthy nor want to work with any longer.
Tweetbot has confirmed to TechCrunch that it will be pulling its iOS app from the App Store soon, having already done so with the Mac version.
If you are using a third-party client and you're celebrating the fact that it's still working, prepare yourself for when Twitter inevitably pulls the plug in the coming days.
Image credit: Icon Factory