Twitter has killed Movetodon, the service that simplified moving from Twitter to Mastodon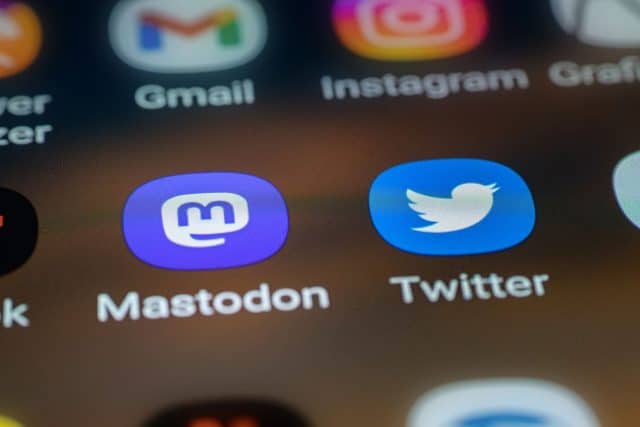 The exodus from Twitter to Mastodon shows little signs of slowing down, and numerous websites and services have popped up to make it easier to jump to the decentralized social network. One such tool is Movetodon, designed to help anyone moving to Mastodon to find the people they were previously following on Twitter.
Movetodon has proved incredibly popular, but it has just been killed off by Twitter. The Elon Musk-owned site announced this week that it is ending free access to its API on February 9, but ahead of this, Twitter has blocked Movetodon's access to the API, rendering the service non-functionable, alleging violation of unspecified rules and policies.
See also:
Although Twitter has already made it clear that third-party clients are unwelcome and have been torpedoed, Movetodon does not fall under this banner. And while Twitter has announced plans to bring free access to its API to an end -- an API that Movetodon clearly makes use of -- this is not supposed to kick in for a number of days.
So, what's going on?
The creator of Movetodon, Tibor Martini, posted to Mastodon saying:
So you may have noticed that the Twitter login of https://movetodon.org/ is not working at the moment.

According to twitter, the app "has violated Twitter Rules and policies". I can't tell much more at the moment since the email they mention never arrived in my inbox.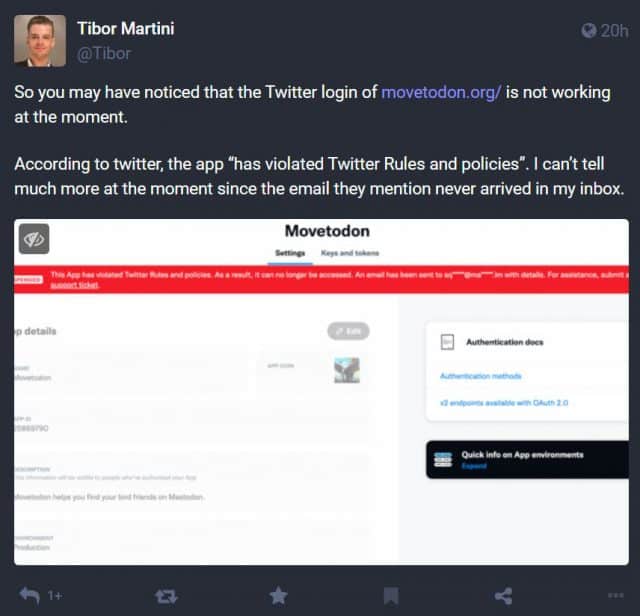 While Twitter is citing rule violation as the reason for cutting it off, there are suspicions that this is not the case.
Movetodon was expected to stop working when February 9 rolls around -- the date on which free access to the Twitter API ends -- but it seems that Twitter may have decided to make life a little more difficult a few days earlier for those hoping to use the service to ease their transition to Mastodon. And, sadly, Movetodon is unlikely to be the last victim of Twitter's apparent paranoia.
Image credit: jroballo / depositphotos