Canada pioneers standard to improve IT transformation efficiency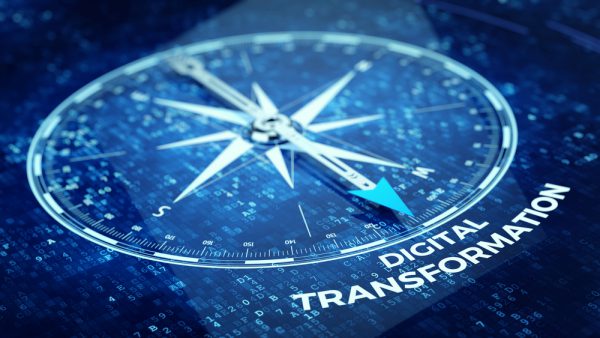 Rolling out digital transformation projects involves navigating increasingly strict data protection regulations, while at the same time coping with risk and inefficiency associated with data silos and copy-based data integration.
Today a pioneering national standard approved by the Standards Council of Canada has been published aimed at providing organizations with a framework to accelerate the delivery of digital innovation projects.
The Zero-Copy Integration standard, produced by the Digital Governance Council and Data Collaboration Alliance establishes core principles by which CTO, CIOs, data architects, and application developers can set up digital innovation projects defined by increased control, efficiency, and collaboration.
"By eliminating silos and copies from new digital solutions, Zero-Copy Integration offers great potential in public health, social research, open banking, and sustainability," says Keith Jansa, CEO at the Digital Governance Council. "These are among the many areas in which essential collaboration has been constrained by the lack of meaningful control associated with traditional approaches to data sharing."
Zero-Copy Integration supports a project-by-project approach to steadily reduce an organization's data silos, data integration, and complex code, and avoid the shortcomings of 'rip and replace' approaches that fail to accommodate pre-existing digital solutions and IT investments.
Dan DeMers, CEO of dataware company Cinchy and technical committee member for the standard says, "With Zero-Copy Integration, organizations can achieve a powerful combination of digital outcomes that have always been elusive: meaningful control for data owners, accelerated delivery times for developers, and simplified data compliance for organizations. And of course, this is just the beginning -- we believe this opens the door to far greater innovation in many other areas."
You can find out more on the Digital Governance Council site and register for a live event on LinkedIn to be held on February 23 at 11am ET.
Photo Credit: Sashkin/Shutterstock