Google leaks its own Pixel 7 Super Bowl commercial for some reason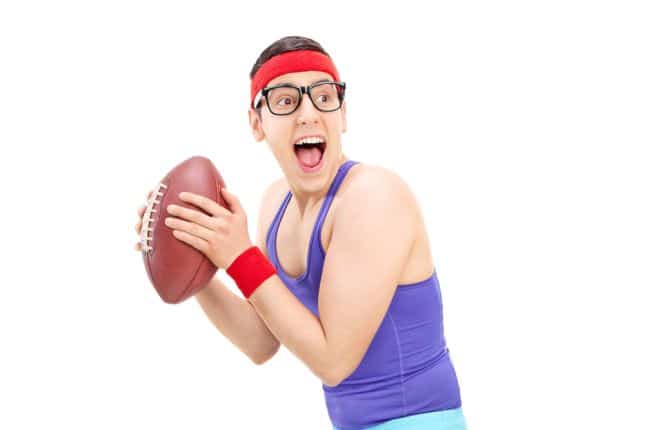 Super Bowl LVII is happening this upcoming Sunday, and men across America are excited to watch the big game. While some women will also watch the Super Bowl, many of them will only be watching for the TV commercials. You see, even if you aren't a fan of football, the advertisements have become a spectacle in their own right.
The cost of running a Super Bowl commercial is very expensive, which makes it quite odd that Google has leaked its Pixel 7 ad early. Yes, over on YouTube, you can view the search giant's Super Bowl commercial now, meaning there will be no excitement surrounding it come Sunday.
Despite Google's deep pockets, the commercial is actually quite bad. Titled "FixedOnPixel," the search giant has recruited comedian Amy Schumer, basketball star Giannis Antetokounmpo, and musician Doja Cat. The ad focuses on how the Google Pixel 7 and 7 Pro can fix your photos, but it is rather boring and unlikely to convince anyone to actually buy a Pixel phone.
What do you think of the Pixel 7 Super Bowl ad? Please watch the video below and share your thoughts in the comment section.
Photo Credit: Ljupco Smokovski / Shutterstock