Microsoft warns of Windows 10 and 11 DirectX issues, apphelp.dll errors after installing KB5019980 update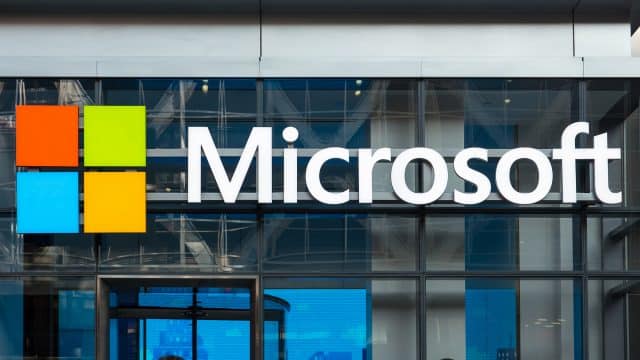 Microsoft has issued a warning to Windows 10 and Windows 11 users with system Intel GPUs. The company says that people who have installed November's cumulative update for Windows (the KB5019980 update) may experience issues if they also have certain versions of the Intel graphics driver installed.
The problems affect apps and games that make use DirectX or Direct3D to render content, and can cause apphelp.dll errors to appear.
See also:
The problem affects Windows 11 versions 21H2 and 22H2, Windows 10 versions 20H2, 21h2 and 22H2, as well as Windows 10 Enterprise LTSC 2019 and Windows Sever 2022.
In a post in Windows Release Health entitled You might receive an error with apphelp.dll from apps using DirectX, Microsoft says:
After installing KB5019980, you might receive an error with apphelp.dll on Windows devices using Intel graphics drivers with versions 26.20.100.7463 up to 30.0.101.1190. This issue might happen intermittently and affects apps which use DirectX or Direct3D to render part or all of their content.
The workaround is pleasingly simple -- just upgrade to a newer driver version:
To mitigate this issue, you can install an Intel graphics driver with a later version than 30.0.101.1190. It is recommended to check your Windows device manufacturer's support for the latest version of the Intel graphics driver for your device. If they do not offer a driver later than 30.0.101.1190, you can check List of Drivers for Intel Graphics for information on how to download and install the latest Intel graphics driver available from Intel directly.
Microsoft also says that it is working on a resolution and will provide an update in an upcoming release.
Image credit: pio3 / depositphotos