Best Windows apps this week

Five-hundred-and-thirty in a series. Welcome to this week's overview of the best apps, games and extensions released for Windows 10 and 11 on the Microsoft Store and elsewhere in the past seven days.
Microsoft released an update this week that removed Internet Explorer 11 permanently from most Windows 10 devices. Windows 10 and 11 devices are impacted by a new known issue that affects DirectX.
As always, if I've missed an app or game that has been released this week that you believe is particularly good, let me know in the comments below or notify me via email.
Discounts this week
The following list is a selection of the best deals. Make sure you check out the Store for all offers.
Some apps are discounted for more than one week. Only new apps and games are listed below. Check out the previous post in the series for past offers that may still be valid.
New or improved Windows apps
Dock Taskbar Pro ($5.79)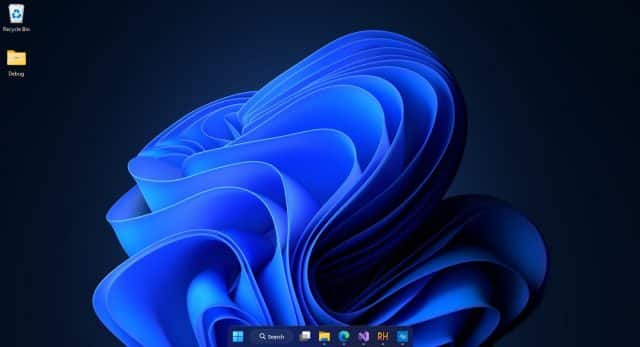 Dock Taskbar Pro brings the macOS Dock taskbar to Windows 10 and 11 devices. The taskbar displays pinned and open apps on the taskbar, which is centered on the screen.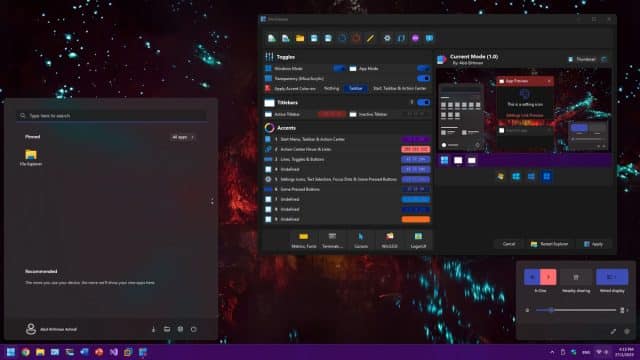 WinPaletter is an open source tool for Windows that supports the editing of appearance related features and values in Windows.
Among the many customization options that WinPaletter supports are options to change the metrics of program windows, including height and scrollbar appearance, fonts, wallpapers, Windows Terminal and a lot more.
Notable updates
Vivaldi 5.7 improves tab management by expanding the list of tabs to all browser windows.