You may soon have Microsoft Defender installed on your computer whether you want it or not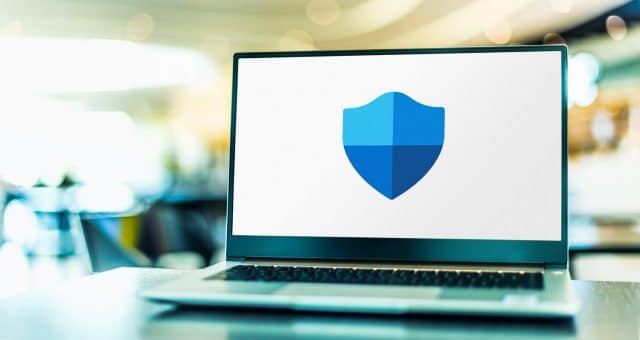 Microsoft has started to inform subscribers to Microsoft 365 that installing Windows 365 software will soon mean you end up with Microsoft Defender as well. Additionally, a planned automatic update for Microsoft 365 means that if you already have installed the apps you need, Defender will be added anyway.
An email sent out to people signed up for Microsoft 365 Personal and Microsoft 365 Family says that for users of Windows 10 and Windows 11 "the Defender app will soon be automatically added" to their devices. A precise date for this has not been revealed, but Microsoft says it will start in "late February".
See also:
Users of Microsoft 365 have made it apparent online that the automatic -- and often unwanted -- installation of Microsoft Defender has already begun, the emails letting subscribers know about it are still being sent out. Microsoft has, however, updated a Defender support document to share the news.
The company says:
Starting in late February of 2023, the Microsoft Defender app will be included in the Microsoft 365 installer. That means that when you install the Microsoft 365 apps on your Windows device, the Microsoft Defender app will automatically be installed for you along with the other apps.

If you have an active Microsoft 365 subscription and have already installed the Microsoft 365 apps, then the Microsoft Defender app will be automatically installed for you with the next update.

Just launch it from the Start menu and sign in with the personal Microsoft account you use for Microsoft 365.
Microsoft will win itself few fans for foisting software on people like this, even if it is done with the good intention of securing PCs. The good news is that having Microsoft Defender automatically installed does not sign you into the software, so it will not be activated unless you do so manually.
Image credit: monticello / depositphotos