Google is giving Chrome a new Password Manager -- here's how to enable it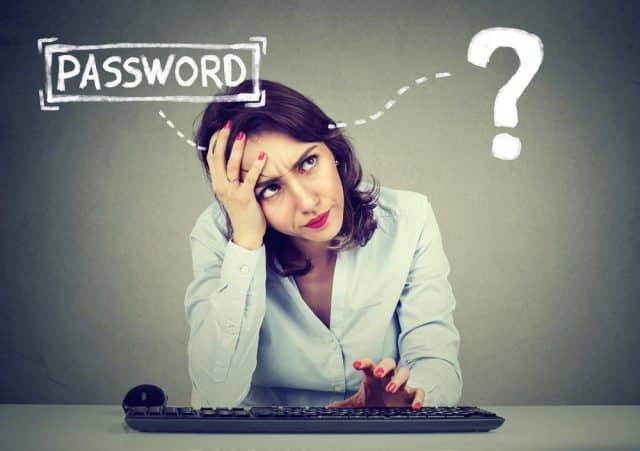 For anyone who struggles to remember the growing list of endlessly complicated passwords needed to gain access to the plethora of online accounts we all now have, a password manager is near-essential. Chrome, like many of the web browsers, has long-featured a tool for storing and automatically entering passwords, and now Google is giving it a much-needed upgrade.
Until now, Chrome's password manager has been functional, but far from being adorned with bells and whistles. Now Google is giving it a new user interface as well as an important injection of new features.
See also:
At the moment the new-look Password Manager is currently undergoing testing, and this means that it is only available in pre-release versions of Chrome -- specifically the Canary build of Chrome 112. But even if you have this version installed, there are still steps you need to take to enable what is an otherwise-hidden update.
Here's what you need to do:
Launch Chrome and pay a visit to chrome://flags
Search for password manager
From the drop-down menu next to the Password Manager new UI entry, select Enabled
Restart Chrome
You can then see the new password manager by opening Settings and heading to Autofill > Password Manager. Alternatively, you can visit chrome://password-manager/passwords.
The updated UI sees Password Manager better separated from other settings, and being broken up into Passwords, Checkup and Settings sections. Existing options are much easier to find and use, and there are new features such as the ability to add notes to passwords.
Image credit: Siphotography / depositphotos.com