Logitech G launches Mandalorian Edition ASTRO A30 wireless gaming headset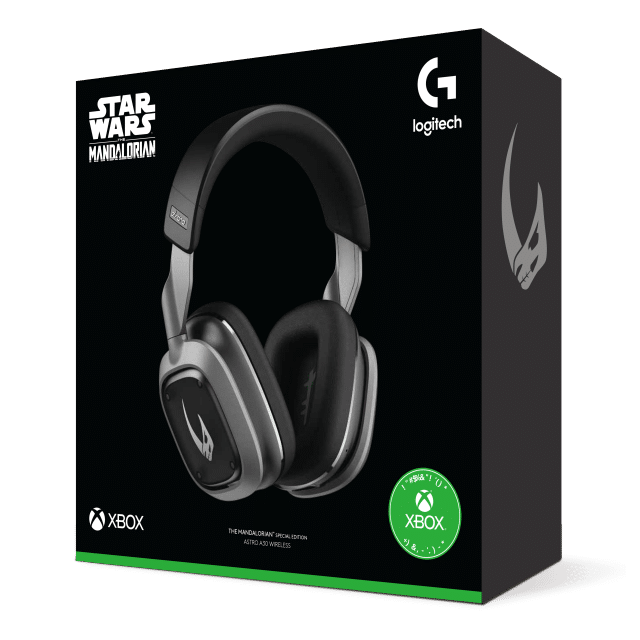 If you are a gamer, there's a good chance you like Star Wars too. After all, both things are integral parts of nerd culture. These days, Star Wars fans are very much obsessed with popular Disney+ show The Mandalorian. Even people that don't normally love Star Wars love the show thanks to the undeniably cute "Baby Yoda" (aka Grogu).
Gaming brand Logitech G has wisely chosen to tap into The Mandalorian fandom with a special edition headset. Fans of the show are sure to go gaga over this new Mandalorian Edition version of the popular ASTRO A30 Wireless gaming headset.
"Designed for the modern gamer and ultimate fan, the A30 Wireless The Mandalorian Edition is more than a headset-- it's a collector's item that authentically celebrates one of the largest pop culture phenomenons in the world. The A30 Wireless The Mandalorian Edition offers maximum flexibility and mobility, Logitech's advanced pro-grade LIGHTSPEED Wireless, Bluetooth and 3.5 mm aux connectivity so you can conquer the galaxy whether you're playing at your desk, the couch or on-the-go," says Logitech.
ALSO READ: QIAN QMC-VA30-01 is a very affordable curved 30-inch ultrawide monitor
The company adds, "The A30 Wireless The Mandalorian Edition features Beskar steel-inspired colorways so you can dress for the hunt. The special edition headset comes equipped with custom speaker tags featuring the profile of Din Djarin --known to fans as the Mandalorian -- on the left speaker tag and a Clan Mudhorn signet on the right speaker tag. Players and fans can discover the true secrets of the Mandalorians by finding numerous concealed easter eggs inspired by the show on the headset."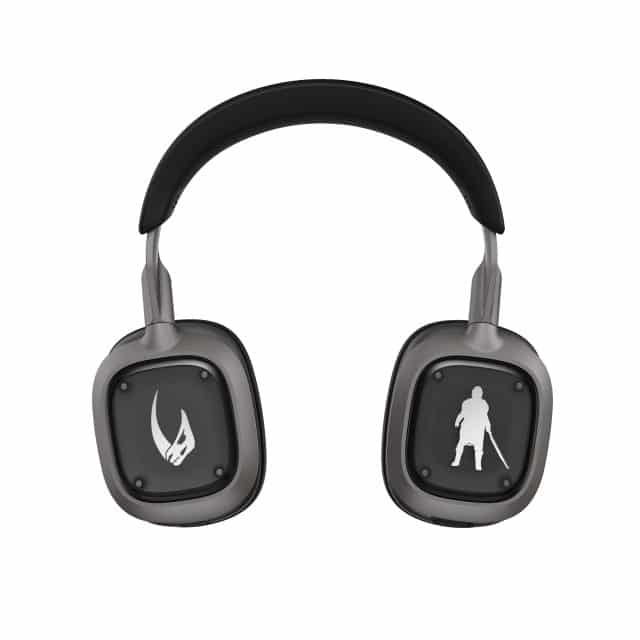 Logitech shares specifications below.
Transducer principle: Moving Coil Dynamic
Frequency response: 20-20,000 Hz
Characteristic SPL: 105 dBSPL/mW @1 KHz
Nominal impedance: 32Ohms
Total harmonic distortion: <1% @1 mW 20-10 KHz
Transmission type: Wireless 2.4 GHz
Wireless range: 15 m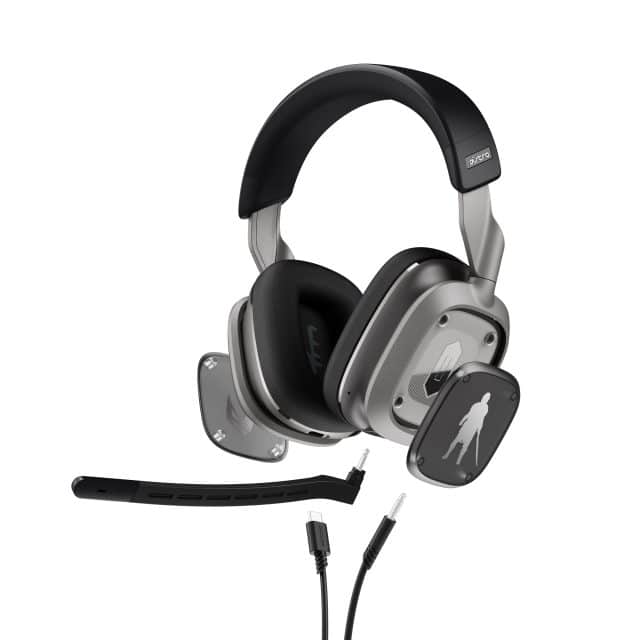 The Mandalorian Edition ASTRO A30 wireless gaming headset can be purchased from Logitech directly here now. There are three variants from which to choose -- PC/Mac, Xbox, and PlayStation. Regardless of the model you select, the price is $249.