Best Windows apps this week

Five-hundred-and-thirty-two in a series. Welcome to this week's overview of the best apps, games and extensions released for Windows 10 and 11 on the Microsoft Store and elsewhere in the past seven days.
Microsoft released the second Moments update as a preview update for Windows 11 earlier this week. It brings tabs to Notepad, third-party widgets, new apps, and AI-powered Bing Chat to the operating system. Users who have interface modification tools installed should avoid the update for now, as it may result in startup issues.
As always, if I've missed an app or game that has been released this week that you believe is particularly good, let me know in the comments below or notify me via email.
Discounts this week
The following list is a selection of the best deals. Make sure you check out the Store for all offers.
Some apps are discounted for more than one week. Only new apps and games are listed below. Check out the previous post in the series for past offers that may still be valid.
New or improved Windows apps
Notepad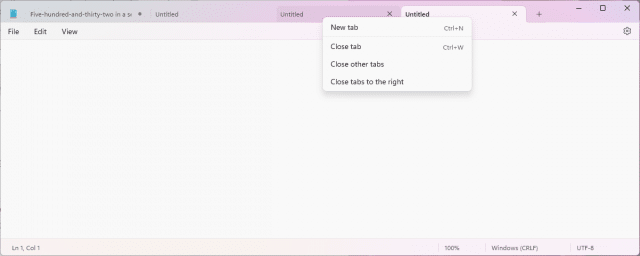 A new version of the default text editor Notepad has been released by Microsoft. It is included in the preview update for Windows 11, and will be released as part of the March 2023 cumulative update for Windows 11.
The main new feature of the updated Notepad app is tabs support. Windows 11 users may open multiple text documents in a single Notepad window using tabs. The feature supports drag & drop, but lacks keyboard shortcuts at the moment.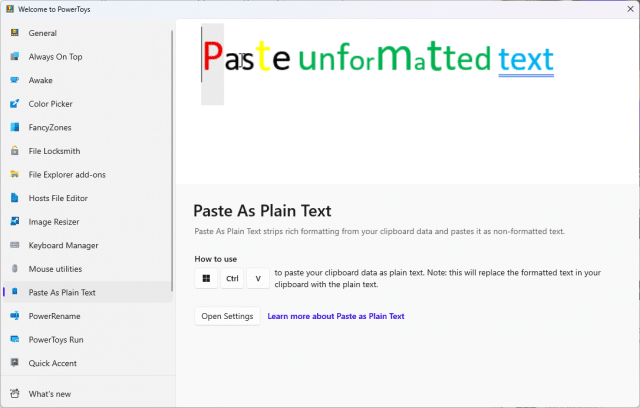 The latest PowerToys update introduces support for two new tools. Mouse Jump is a handy tool to quickly place the mouse cursor at a specific location on the screen. The tool works on devices with multiple screens and on single devices.
The second tool, Paste as Plain Text, adds global support for pasting text without formatting. The keyboard shortcut Windows-Ctrl-V pastes any Clipboard text without formatting.
Notable updates
ExplorerPatcher was updated to fix the startup issues after installing the latest update for Windows 11.