Microsoft Outlook for Apple macOS now free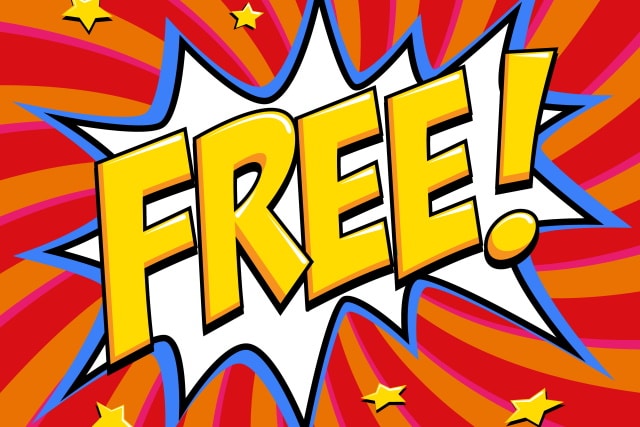 The stock Mail application that comes with macOS is pretty damn good. While there may be better email clients for Mac, you can't argue with the price of Apple's official offering -- FREE. And now, there is yet another gratis email client for Mac, and it is one you should already be familiar with -- Outlook!
Yes, folks, Microsoft's wildly popular email program is now totally free to use on macOS. As of today, the Apple Silicon-optimized app no longer requires a license or subscription to Microsoft 365. The now-free Mac app even supports a useful Hand-off feature, allowing you to easily move between Outlook on iOS and macOS. How cool is that?
"Now consumers can use Outlook for free on macOS, no Microsoft 365 subscription or license necessary. Whether at home, work or school, Mac users everywhere can easily add Outlook.com, Gmail, iCloud, Yahoo! or IMAP accounts in Outlook and experience the best mail and calendar app on macOS. The Outlook for Mac app complements Outlook for iOS -- giving people a consistent, reliable, and powerful experience that brings the best-in-class experience of Outlook into the Apple ecosystem that so many love," says Jeremy Perdue, Outlook Product Manager, Microsoft.
Perdue further says, "With Outlook, you'll get a modern and beautiful user interface that has been designed and optimized for macOS. And these enhancements go far beyond surface level. The new Outlook is optimized for Apple Silicon, with snappy performance and faster sync speeds than previous versions. To help you stay on top of your email and calendar while using other apps, you can view your agenda using a widget and see reminders in the Notification Center. We are also creating a peek of upcoming calendar events in the Menu Bar (coming soon)."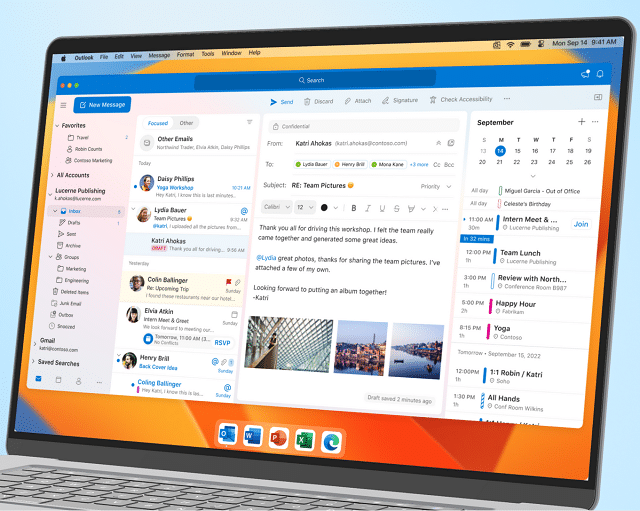 Do you want to try Microsoft Outlook on your Mac computer? You can download the beautiful software from Apple's App Store here. If you do try it, please share your experience with the newly free email client with us in the comments below.
Image credit: mspoint / Shutterstock