Twitter to roll out direct message updates including encryption and 'any emoji reactions'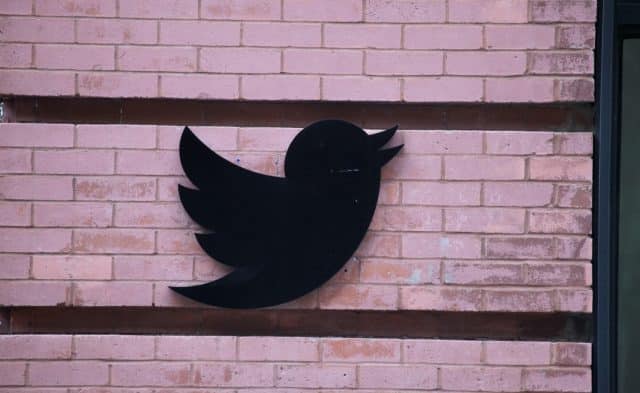 Things have been undeniably chaotic at Twitter since the arrival of Elon Musk, but the social network is still rolling out new features. Next in line for an update are direct messages.
DMs are due to receive a batch of new features and functionality, not least of which is a much-requested security feature -- encryption. But there is much more to look forward to. And if all goes according to plan, the new features will roll out later this month.
See also:
Encrypted direct messaging is something that Twitter currently lacks, leaving it playing catch-up in terms of security with other social and messaging platforms. But end-to-end encryption is due to land at some point this month, along with other new features and options.
Tweeting over the weekend, Eon Musk said:
The ability to react to a message using a custom emoji is hardly world-changing, but it is something that will please many users nonetheless. The upcoming option to reply to individual DMs however, is something that should help with the general flow of conversations taking place through direct messages by helping to reduce confusion and doubt about which message a reply is meant to relate to.
Image credit: thenews2.com / depositphotos