21 percent of government workers don't care if their organization is hacked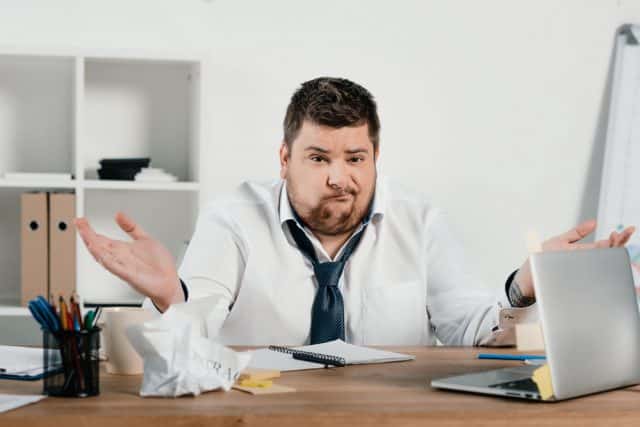 With 70 percent of government workers reporting that they work virtually at least some of the time, a new survey shows some worrying trends.
The report from Ivanti finds five percent of government workers have fallen victim to a phishing attempt. However, 34 percent don't believe their actions impact their organization's ability to stay safe.
In addition, 17 percent don't feel safe reporting security mistakes they've made to the cybersecurity team and 36 percent did not report a phishing email they received at work. Most alarmingly, 21 percent say they don't care if their organization gets hacked.
"We are in a state of urgency when it comes to securing critical infrastructure, along with public sector employees and the extremely sensitive data they have access to," says Srinivas Mukkamala, chief product officer at Ivanti. "Government leaders around the world have recognized this urgency and are taking steps to combat ransomware, misinformation, and to protect their critical assets and infrastructure. If we don't focus on cybersecurity as a team effort and provide proactive security measures that enable a better employee experience, security teams and governments will continue to face an uphill battle."
The supposedly tech savvy younger generations are no better than older workers at staying safe. Indeed, Gen Z and Millennial government workers are more than twice as likely to reuse passwords between home and use the same password across multiple devices and logins. Employees in all industries and generations continue to use sticky notes, and easily guessed passwords like pet names, birthdays.
There seems to be a lack of awareness training too, with just 27 percent of government workers saying they feel 'very prepared' to recognize and report threats like malware at work.
The full report is available from the Ivanti site.
Image credit: IgorVetushko/depositphotos.com