QuSecure pioneers quantum-resilient satellite link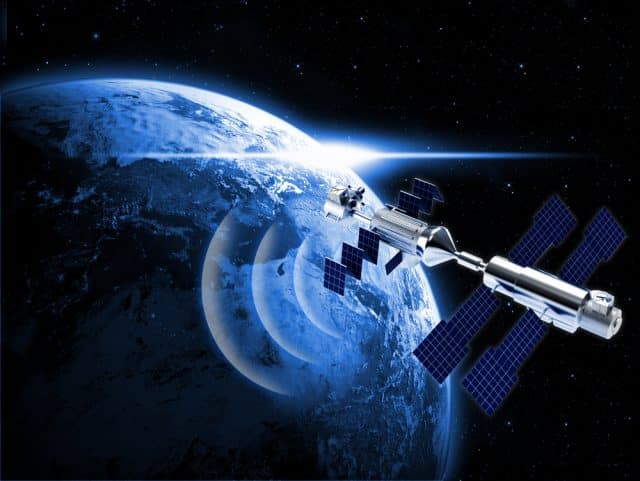 Much of our modern communication relies on satellites, but the data sent between them and ground stations is vulnerable to theft, leaving satellite communications even more accessible than typical internet communications.
Post-quantum cybersecurity company QuSecure has announced that it's achieved an end-to-end quantum-resilient cryptographic communications satellite link.
The quantum-secure communication to space and back to Earth was made via one of SpaceX's Starlink satellites. Starlink uses more than 3,500 small satellites in low Earth orbit (LEO) which communicate with designated ground transceivers to provide satellite internet access coverage to 48 countries.
"QuSecure's breakthrough in secure satellite communications capabilities creates the world's first extraterrestrial post-quantum resilient communications mesh; and is a very important step in our collective journey toward quantum safety," says Aaron Moore, QuSecure's senior VP of engineering. "Our control plane gives customers the ability to make simple upgrades to legacy encryption without 'rip and replace' measures -- all with less than 0.1 seconds of latency. By putting our customers first, our aim is to assure private and safe communication, anytime, anywhere, on any device. Achieving this milestone is a giant leap forward for QuSecure in fulfilling our corporate mission to ensure an exceptionally secure future."
During the secure satellite communications test, QuSecure successfully sent quantum-resilient data from their Quark server through labs at Rearden Logic in Colorado to a Starlink terminal. Next, ite sent the signal via uplink to a Starlink satellite and then via downlink back to Earth. All communications in these sessions were secured using QuSecure's Quantum Secure Layer (QSL) protecting all data in transit with post-quantum cybersecurity.
You can find out more about quantum security on the QuSecure site.
Image credit: abidal/depositphotos.com