Silicon Power announces Superior Pro SDXC UHS-II memory card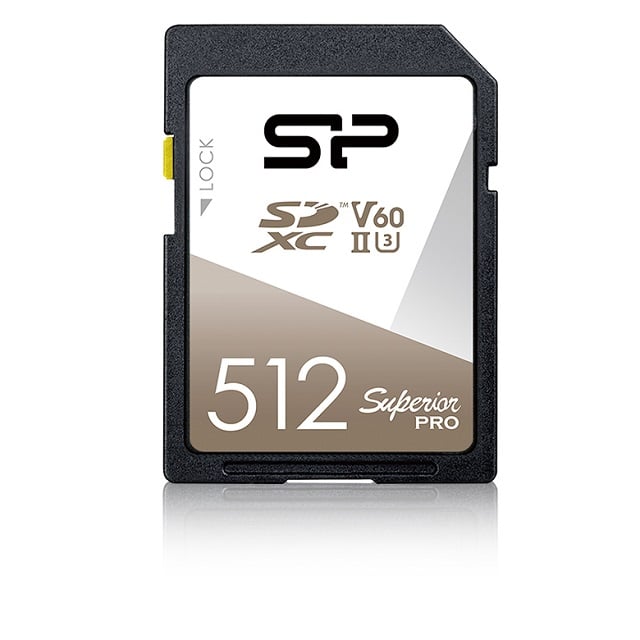 Are SD cards exciting in 2023? Obviously not, but they remain absolutely essential for many consumers. Look, if you have a device that uses that memory card type for storage, such as a digital camera or drone, for instance, it is a storage medium that you will surely still care about.
Despite it being a fairly boring product type these days, companies are still producing new models of SD cards. For instance, today, Silicon Power announces its all-new Superior Pro SDXC UHS-II card.
"With a Video Speed Class 60 (V60) rating, you'll get minimum sustained write speeds of 60MB/s. This eliminates the risk of sudden decreases in performance that would otherwise cause dropped frames, bits of compromised video quality, and other issues." says Silicon Power.
ALSO READ: YEYIAN launches ODACHI gaming PCs powered by AMD Ryzen 9 7900X3D and 7950X3D processors
The company further says, "UHS-II technology empowers this card to reach incredibly fast speeds. Accelerate your workflow from start to finish in a snap with read speeds up to 280MB/s. Tackle burst-mode photography with ease or record smooth and uninterrupted videos with write speeds up to 170MB/s."
ALSO READ: Lenovo ThinkStation PX, P7, and P5 have chassis co-designed by Aston Martin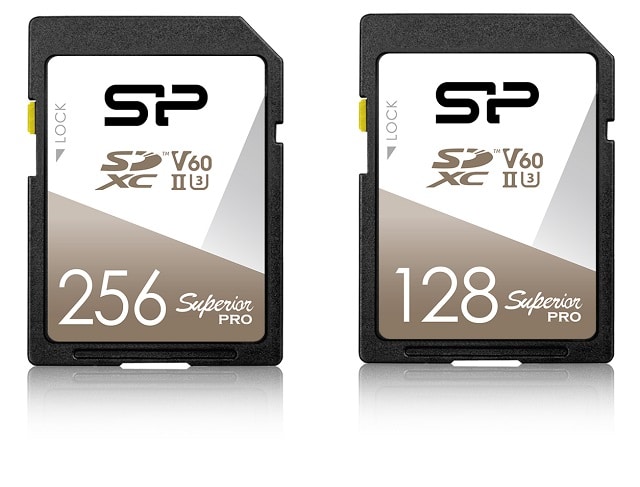 Silicon Power shares specifications below.
Capacity:128GB, 256GB, 512GB
Dimensions: 24.0mm x 32.0mm x 2.1mm
Classification: Class 10, UHS-II U3, V60
Performance Read (max): 280MB/s
Performance Write (max): 170MB/s
Video Speed: 2g
Durability: 10,000 insertions (minimum)
Operating Temperature: 0°C - 70°C
Storage Temperature: -40°C - 85°C
Humidity: 8% - 95%
Operation Voltage: 2.7V - 3.6V
Warranty: 5 years
As is typical with Silicon Power, the company has not yet revealed pricing or availability for this new product. In other words, we do not yet know how much the Superior Pro SDXC UHS-II card will cost or when it can be purchased. With all of that said, it should hopefully be available here very soon.
Please note: Some of the above links may be affiliate links, meaning we, or our writers, may receive payment if you purchase one of these items (or other items) after clicking on them.