GitHub is introducing mandatory 2FA for all developers in new security drive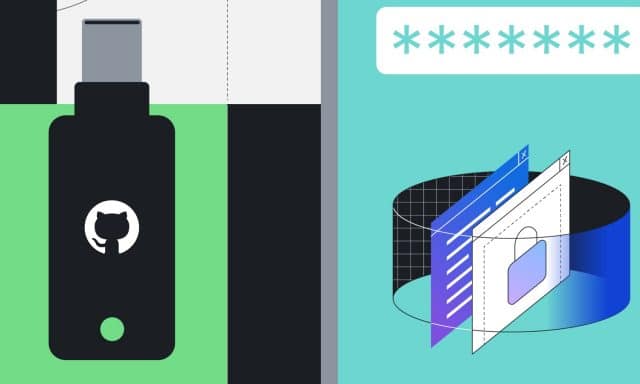 Starting next week, GitHub is going to require active developers on the site to enable at least one form of two-factor authentication (2FA). The security initiative will start with specially selected groups of developers and administrators on March 13.
Until the end of the year, GitHub will begin notifying those who have been selected of the 2FA requirement. As the year progresses, more and more users will be obliged to enable two-factor authentication.
See also:
Launching the new security measures, GitHub says: "On March 13, we will officially begin rolling out our initiative to require all developers who contribute code on GitHub.com to enable one or more forms of two-factor authentication (2FA) by the end of 2023".
GitHub will display a banner notification on accounts selected for enrollment in the program advising them of the need to enable 2FA within 45 days. When deadline day rolls around, anyone who was selected but has still filed to enable 2FA will be prompted daily to do so.
Failure to enable two-factor authentication a week after the deadline will mean losing access to GitHub feature until it is enabled.
GitHub says that it is making various changes to the 2FA 'experience' to smooth the transition:
More information is available in GitHub's blog post.