Microsoft releases new Canary build of Windows 11... and it might be the most boring yet!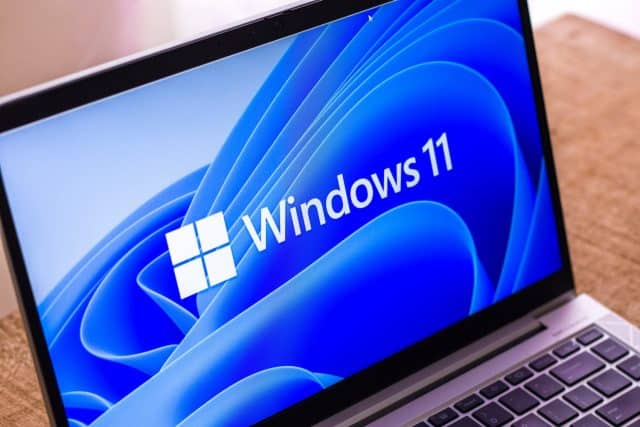 A few days ago, Microsoft announced sweeping changes to the Windows Insider program, introducing the new Canary channel for those wanting to live right on the cutting edge.
Now the company has pushed a new build to this channel in the form of Cumulative Update Build 25314.1010. Also known at the KB5025135 update, this build is possibly the least exciting Windows 11 release yet -- but that does not mean that it isn't important.
See also:
As Microsoft promised/warned when it launched the Canary channel, this release does not come with an accompanying blog post from the team as we have come to expect. Instead, news of the release was made via Twitter where the Windows Insider Program team tweeted:
As the tweet states, there is nothing new in this build (unless Microsoft has hidden things as is keeping quiet), but is instead designed to enable the company to test its servicing pipeline. While this is far from exciting for users, it is important for Microsoft, and will help to ensure the smooth rollout of future updates to the channel.
Image credit: Wirestock / depositphotos