Twitter delays the rollout of paid API access yet again, and confirms researchers will lose free access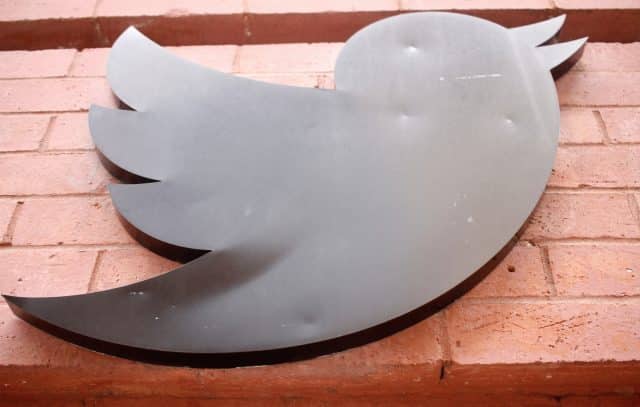 Free access to the Twitter API was meant to end yesterday, but the company has announced that there will be a brief stay of execution. Having already extended the cut-off by four days, Twitter now says that "we will be delaying the launch of our new API platform by a few more days".
The delay is blamed on "an immense amount of enthusiasm for the upcoming changes with Twitter API", but the lack of detail and clarity about what is happening is causing confusion and anger. Over the weekend, the company also contacted academic researchers to inform them that they will be losing free access to the API as well; it had previously been expected that such education and research-related usage would remain free.
See also:
In a tweet that was widely mocked, Twitter announced its rather vague plans regarding paid API access. Although the company has promised to provide more information in the coming days, those affected by the changes are frustrated as they need to be able to plan for the future.
But the lack of detail being made available is not the only reason Twitter is causing annoyance. In an email sent out over the weekend, the company told researchers from schools, universities and institutes that they will have to pay for API access:
On February 13, we will introduce our new low-cost, basic access that offers a low level of API usage, and full access to Ads API for a $100 monthly fee.

This basic access will replace our previous access levels (Essential, Elevated, and Academic Research). We will provide instructions on how to subscribe to the basic access through our website on Monday.

It continues: "On February 13, we will also deprecate the Premium API access. If you're subscribed to Premium, you can apply for Enterprise access here to continue using these endpoints. We truly believe that the developer community can continue to create value with our Twitter API. We hope you are excited about this new chapter of the Twitter Developer Platform as we continue to invest in our ecosystem's success. Please continue to follow @TwitterDev for the latest updates.
While $100 per month may not seem like a huge fee, for institutions with tight budgets, it could be difficult to justify the additional cost.
Image credit: thenews2.com / depositphotos