Payment fraud gets democratized as cybercriminals target consumers via social media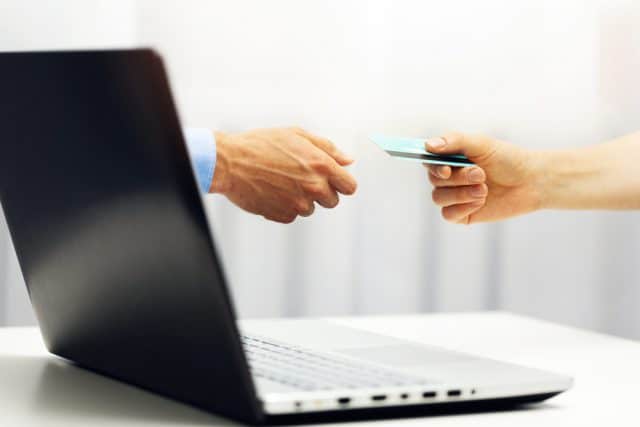 According to a new report, 17 percent of consumers have encountered online offers to commit payment fraud, a symptom of fraud's increasing accessibility and democratization among everyday internet users.
What's more the study from Sift shows 16 percent of consumers admit to having committed, or knowing of someone who has taken part in, payment fraud.
The report includes fraud data findings from Sift's global network of over 34,000 sites and apps. It finds that fraudsters recruit customers through deep and open web channels like Telegram forums and TikTok, allowing them to scale their networks and activities in a fraud-as-a-service model.
"The rapid democratization of fraud presents even more opportunities for motivated criminals to expand their reach by productizing their offerings and selling their services to commit fraud against businesses," says Jane Lee, trust and safety architect at Sift. "As online fraud continues seeping into everyday internet culture, trust and safety operations have become the single point of failure or success for businesses. Now is the time for companies to ensure they are leveraging the right technology and implementing a Digital Trust and Safety strategy to successfully stop payment fraud, while fueling growth with every transaction."
The report also shows that payment fraud attacks in fintech jumped 13 percent between 2021 and 2022. Within fintech, buy now, pay later merchants faced a massive 211 percent increase, and crypto exchanges saw a 45 percent surge. Meanwhile, digital goods and services providers were hit by a 27 percent rise in payment fraud.
Sift researchers are observing a trend of payment fraudsters increasingly turning to 'card hopping' techniques to avoid detection. This involves paying for goods and services with a variety of stolen credit cards to provide the air of legitimacy for cybercriminals looking to make purchases, where multiple payments made on a single card would be likely to trigger fraud prevention measures.
You can get the full Q1 Digital Trust and Safety Index on the Sift site.
Image credit: ronstik/depositphotos.com