YouTube TV gets yet another price hike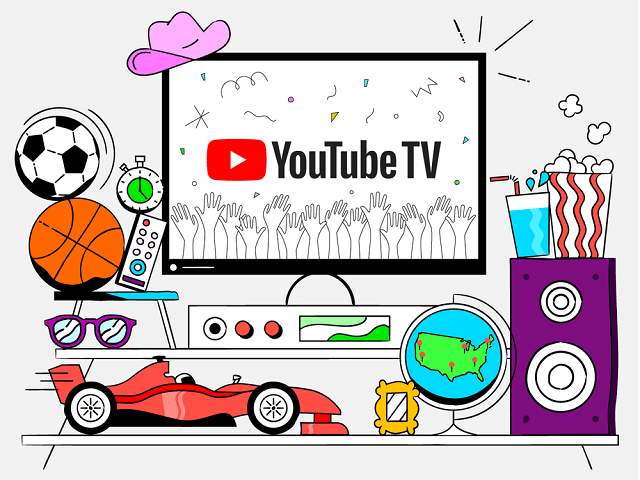 Right now, it feels like the US economy is in shambles. Tech companies are having huge layoffs, banks are failing, and inflation continues to eat away at people's savings accounts. Hell, many people can't even afford eggs anymore.
And now, YouTube TV is joining the inflation party with a new price hike. Sadly, Google has decided to increase the monthly cost of YouTube TV from $64.99 to $72.99. Thankfully, this jump in price isn't astronomical -- it is a mere 12 percent bump up. On a positive note, the 4K Plus add-on package is getting a price cut.
Why is the price going up on the standard service? The company is blaming "content costs," which basically means the channel owners are charging Google more for content. Current customers won't see the increase until April 18, which is appreciated. New customers, however, will see the new price starting today.
ALSO READ: YouTube TV gets a massive price hike, but I'm not canceling
Google explains, "The updated price will continue to include 100+ channels, a DVR with unlimited storage, up to 6 accounts per household, and 3 concurrent streams. No additional fees are required for broadcast, HD, set-top box, or DVR. We're also lowering the price for our 4K Plus add-on package from $19.99 to $9.99 per month. This change will go into effect for all subscribers starting March 16, 2023."
ALSO READ: 5 million people have tried YouTube TV
Will you be canceling YouTube TV over this price hike? Please tell us in the comments below.