Microsoft tests option to let you receive Windows 11 updates sooner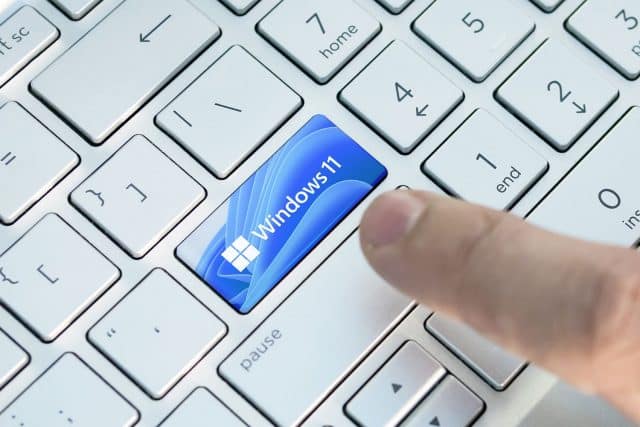 Microsoft is working on a new option for Windows 11 that will give users the ability to receive updates for the operating system faster. With the option enabled, there will be no need to wait until Patch Tuesday each month in order to get the latest bug fixes, or even new features.
It also means that there will be no need to manually hunt down the preview versions of updates Microsoft makes available. If this sounds interesting, it is possible to get on board and try out the early access feature right now.
See also:
The new option, once enabled, is labelled "Get the latest updates as soon as they're ready for your PC", with an expanded description that reads: "Prioritize your PC to receive the latest updates as they roll out".
In order to gain access to this option, you will have to not only be signed up as a Windows Insider, but be part of the Canary channel. It is in the Canary  build 25314 that the feature is to be found -- although it is hidden, even in the very latest preview build of Windows 11.
The ever-reliable Twitter user @PhantomOfEarth shared the news in a tweet:
As ever, it is ViVeTool to the rescue for those who are super-eager to enable this hidden toggle immediately. Here's what you need to do:
Start by downloading the tool from GitHub
Extract the contents of the zip file to, for example, C:\ViVeTool
Open the Command Prompt with administrator privileges
Type cd C:\ViVeTool and press Enter (changing the path if necessary)
Type vivetool /enable /id:43132439 and press Enter
Restart Windows
The new toggle can be found in the Windows Update section of the Settings app.
Image credit: [email protected] / depositphotos