Microsoft is giving free USB drives to Windows 11 users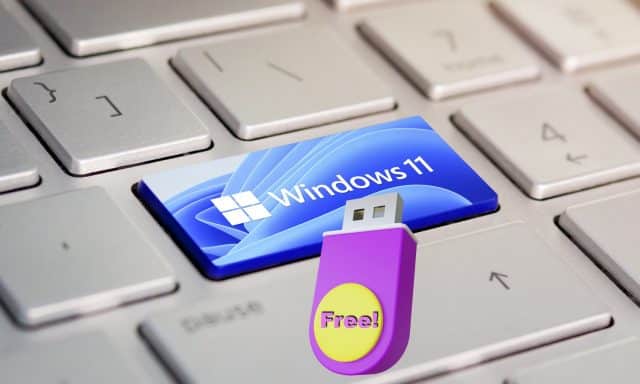 Earlier this month, Microsoft made significant changes to the Windows 11 Insider program including introducing a new Canary Channel. While this caused much excitement for those keen to try out the very latest features as soon as possible, the fact that a clean installation of Windows was needed put off some users.
Now Microsoft has decided to make things a little easier for people, notably those lacking a way to create installation media. The company is sending out free USB drives so Insiders can perform a clean installation of Windows 11 and get started with the Canary builds.
See also:
There is, it almost goes without saying, a small catch. While Microsoft really is sending out free USB drives, you need to receive an email from the company with a special code to enable you to make your request.
The email reads:
To perform a clean installation of Windows, we recommend using a blank USB flash drive with at least 8GB of storage. If you don't have one, request a USB by using this code: XXXXXXXXXX.​ Limited supply. Items are available on a first-come, first-served basis.
The email links to this page where you will need to enter your unique code and provide delivery details.
Microsoft says that there is a 6-8 week delivery window, so while the free USB drive offer is a nice gesture, it's not great for anyone in a rush to try out the latest builds. Picking up a cheap USB drive, or even just borrowing one, might be a better option.
Image credit: FahrulSaputra and [email protected] / depositphotos