Windows 11 Moment 2 update is slowing SSDs and putting system boot times in slo-mo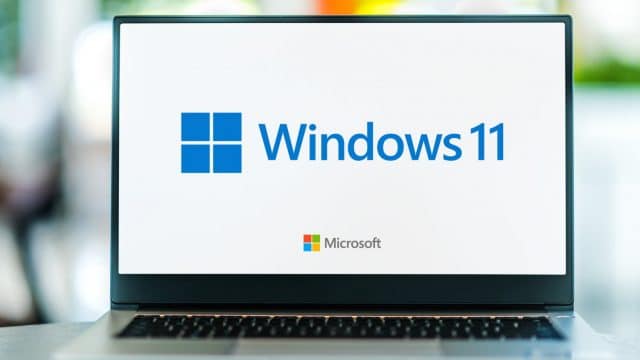 While there was much interest and excitement surrounding the release of the Moment 2 update for Windows 11, seasoned users were bracing themselves for the inevitable problems to emerge. And emerge they have.
There are a growing number of complaints from people who have installed the update that their system boot times have massively increased. There are also serious issues with severely reduced SSD performance, leading to slow file transfers and poor overall performance.
See also:
Affected Windows 11 users have taken to Reddit to voice their discontent at the negative impact of the Moment 2 update. While there are numerous varying reports, the most common complaint is that NVMe SSD performance is severely reduced after installing the latest update.
As highlighted by Neowin, the problem is seemingly rectified by simply uninstalling the update, with one user explaining about their experience with Moment 2i n a Reddit post:
Tanked my SSD nvme reading and writing speeds, like A LOT. Went from 7000 to 3000, sometimes 1000 using the balance energy profile in my Legion 5 2021. Just uninstalled the cumulative update and my SSD is reaching the 7000 read speed again and Windows is snappy again. So there's a huge problem with this one.
The performance reduction is not a figment of users' imaginations; it is measurable in benchmarks with the likes of CrystalDiskMark showing a performance reduce of more than 50 percent.
Microsoft is yet to officially recognize that there is an issue, but if you have noticed treacle-like performance in Windows 11, you might want to try rolling back your system to a pre-Moment 2 state.
Image credit: monticello / depositphotos