Microsoft is changing the release schedule for Windows update previews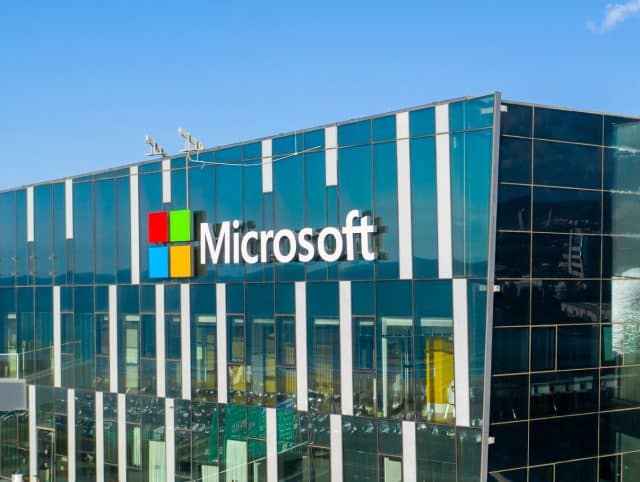 For the majority of Windows users, OS updates are just something that happens in the background. But for anyone who keeps a closer eye on things, the monthly Patch Tuesday is an important day when they know the latest "stable" versions of Windows updates are released.
For some time, however, Microsoft has released preview versions of updates ahead of the wider rollout, giving eager Windows users the chance to grab the latest fixes faster -- and also serve as beta testers. Now the company has announced that a new schedule for non-security preview releases is to be used from next month.
See also:
In a blog post which explains the differences between different types of update for Windows, Chris Morrissey says that Microsoft's developers have "optimized our approach to Windows servicing and delivery".
He goes on to reveal details of the new release schedule for optional non-security preview releases. Explaining that such updates are only made available for "the most recent supported versions of Windows" (which as of March 21, 2023 means Windows 10 version 22H2 and Windows 11 versions 21H2 and 22H2), Morrissey says:
Starting in April 2023, we now target optional non-security preview releases for the fourth week of the month. We have found this to be the optimal time for us to publish and for you to consume these updates. That's two weeks after your latest monthly security update and about two weeks before you'll see these features become part of the next mandatory cumulative update. We're excited for this improvement as it is meant to optimize the validation of payloads, improve consistency, and enhance the predictability of your testing, update, and upgrade experience.
More details are available here.
Image credit: liorpt / depositphotos