Smaller means safer as bigger businesses see more endpoint infections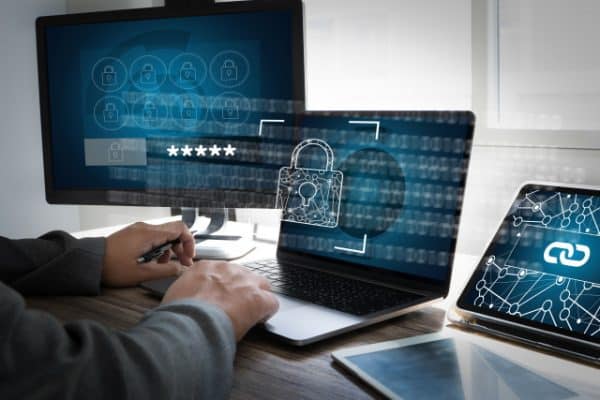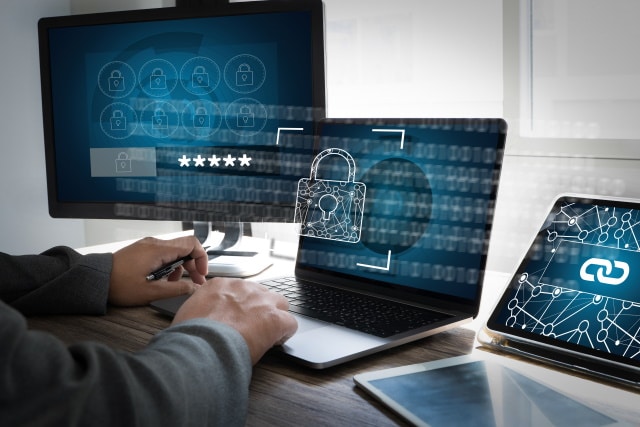 Of businesses with between 21 and 100 protected endpoints, only five percent encountered a malware infection in 2022. For smaller firms with one to 20 endpoints, the rate is 6.4 percent, but as companies grow so do infections.
For businesses between 101 and -500 endpoints the rate rises to 58.7 percent and over 500 it's 85.8 percent. These findings are from a new report by OpenText Cybersecurity which looks at the latest threats and risks to the small and medium business (SMB) and consumer segments.
The report also notes that a notable trend from the past year has been a significant increase in concealing the location of URLs hosting malware and phishing sites. The percentage of malicious URLs hidden behind a proxy or geolocation-masking service increased 36 percent year-on-year. Threats also continue to proliferate with new malicious websites coming online daily, while legitimate sites are occasionally compromised and co-opted for nefarious purposes.
"Cyber bad actors, including nation-state players, continue to be persistent, innovative and effective. There is, however, some encouraging news. A decline in malware infections indicates comprehensive security measures are effective," says Prentiss Donohue, executive vice president of OpenText Cybersecurity. "Cybercriminals are equal opportunity offenders. Acknowledging risks and preparing accordingly with a muli-layered approach to protecting data are recommended courses of action for businesses of every size."
Median ransomware payments have seen a spike to almost $200k; up from $70k last year. Law enforcement crackdowns on ransomware have achieved some success but have yet to make a large impact on the overall threat ransomware poses
There's some good news in that malware on endpoints continues to decline, dropping 16.7 percent year-on-year. Additionally the report shows a 40.3 percent reduction in the number of devices encountering malware for those with three layers of protection compared to a single layer
The full report is available from the OpenText site.
Image credit: one photo / Shutterstock