Microsoft updates Windows Subsystem for Android on Windows 11 with picture-in-picture support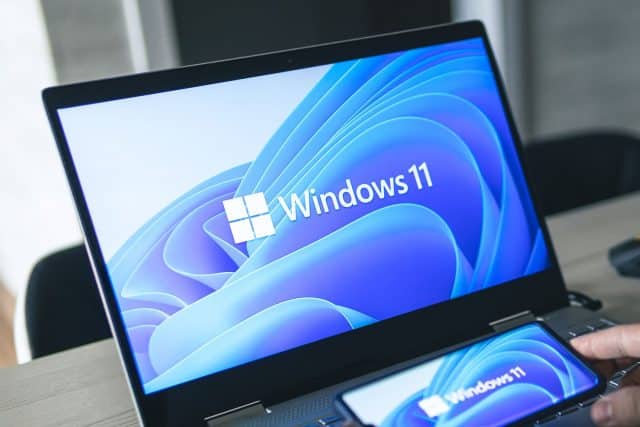 For anyone looking to run Android apps and game within Windows 11, Windows Subsystem for Android is a fabulous, and free, alternative to the various emulators that are available. In a new update to the compatibility layer, Microsoft has added support for picture-in-picture mode.
P-in-P is only available in apps that explicitly support it -- the update to Windows Subsystem for Android does not add it to other apps -- and it is something that will serve as an aid to multi-tasking.
See also:
While picture-in-picture support is certainly the highlight of this update, it is far from being the only change. Microsoft shares the following list of what is new in the latest version of Windows Subsystem for Android on Windows 11:
Picture-in-picture mode supported
A new "Partially running" system setting added to WSA Settings app, which runs the subsystem with minimal resources but apps launch quicker than "As needed" mode
Linux kernel updated to 5.15.78
Improvements to platform reliability
Android 13 security updates
Microsoft says of the arrival of picture-in-picture support:
For apps that use the Android PIP feature, the subsystem now supports this behavior. With the flexibility of having apps in windowed mode and all of the great Windows resize and snap features, this makes multitasking within Android apps even easier.
To enjoy all of the new features, you need to be part of the Windows Insider program and update to Windows Subsystem for Android version 2303.40000.3.0.
Image credit: [email protected] / depositphotos