Microsoft is adding ChatGPT support to PowerToys for AI-powered searches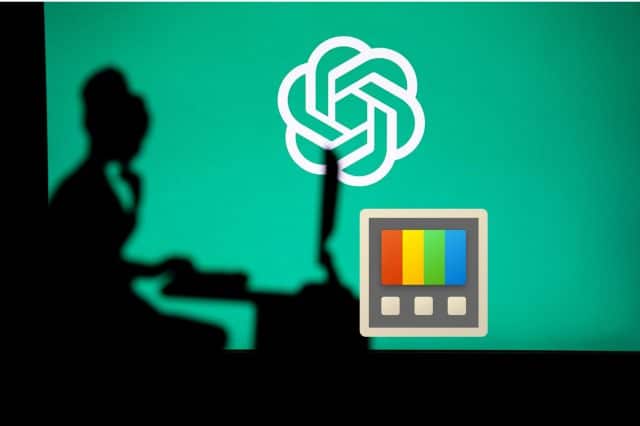 Having just added a registry editing tool to PowerToys, Microsoft is now working on the practically inevitable -- adding ChatGPT support to the utility collection.
This will not take the form of a dedicated new module, rather it will be a plugin. Specifically PowerToys' AI-driven ChatGPT functionality will come courtesy of a PowerToys Run plugin that is currently in development. It is a move that neatly integrates the power of ChatGPT into Windows 10 and Windows 11.
See also:
PowerToys Run is a highly advanced and incredibly capable launcher module that has proved a firm favorite with PowerToys fans. A simple keyboard shortcut (Alt + Space) can be used not only to launch apps and open files, but also to conduct searches. But importantly it support plugins that greatly extend its capabilities.
And it is because of this that ChatGPT support is on the way.
Developer Simone Franco knocked up a prototype plugin in just a couple of hours, and his work can be seen on the PowerToys GitHub repository:

It is currently very early days for the plugin, but it is certain to generate a lot of interest. It means that anyone with PowerToys installed will be just a keyboard shortcut away from harnessing the power of ChatGPT in searches and queries -- no need to fire up a browser.
It is very hard to say when we'll get to try out the ChatGPT plugin for PowerToys, but hopefully it won't be too long.
Image credit: [email protected] / depositphotos