New European legislation may mean Apple introduces app sideloading globally in iOS 17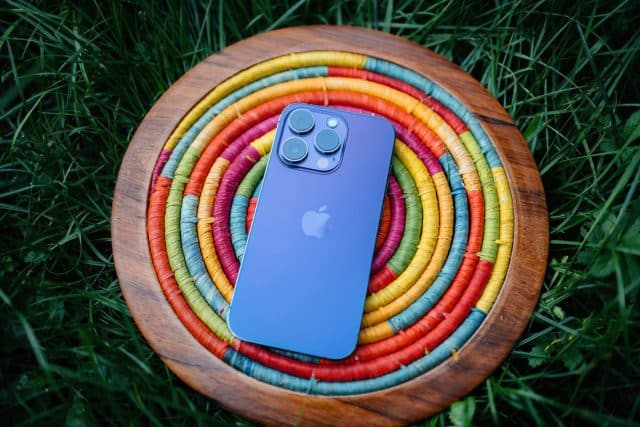 Apple has long taken a walled garden approach with so many of its products, but this is perhaps most apparent for iPhone users who are only able to install apps from the official App Store. But with the release of iOS 17, this looks set to change.
The ability to easily sideload apps from other sources is something that Apple customers have desired for years, and while the iPhone-maker seems on the verge of giving people what they want, it is not necessarily the case that the company is doing so willingly.
See also:
New legislation is due to come into force in Europe that has been designed to introduce more fairness and competition into the digital economy. The European Union's Digital Markets Act (DMA) is already partly in place, but the "gatekeepers" it was introduced to regulate now have under a year until they are obliged to comply.
The EU has expressed great concern about the power wielded by the likes of Apple, Google, Amazon and Meta, and the DMA will require technology firms such as Apple who operate their own app stores to also provide a platform for alternative marketplaces.
It is in light of this that Apple is expected to use iOS 17 to, at the very least, lay the groundwork for permitting app sideloading. It could be that the company jumps straight in and allows the installation of apps from other sources right away, but this is not yet clear.
The news about the huge change in iOS comes from a Bloomberg report by Mark Gurman who writes:
iOS 17 will cause some noise beyond WWDC itself. Apple is working to overhaul the software to open up the iPhone to sideloading -- the downloading of apps outside of its official store -- to comply with new European regulations by next year.
Although the DMA only applies to Europe, it would be unusual if Europeans were given different options to the rest of the world when it comes to apps -- so it is likely that the change would be on a global scale.
We may learn more about this directly from Apple at the Worldwide Developer Conference (WWDC) in June, but given the company's previous -- and very vocal -- opposition to sideloading, it could be something that it does not shout about too much.
Image credit: ifeelstock / depositphotos