Microsoft said to be unbundling Teams from Office to avoid antitrust investigation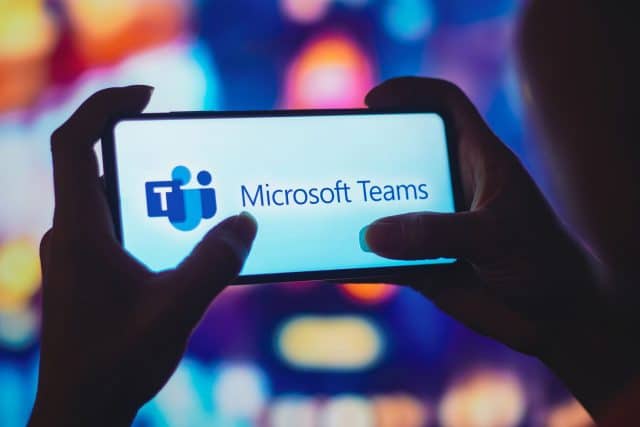 Following a complaint from Slack, Microsoft may have decided to stop bundling its Teams video conferencing software with Office.
A report says that the move comes as the Windows maker looks to avoid an antitrust investigation by the EU. The company has indicated its willingness to cooperate with the European Commission as it seeks to avoid further legal wranglings with the bloc.
See also:
Back in 2020, Slack complained about the bundling of Microsoft Teams with Office, suggesting that Microsoft was acting in an anti-competitive manner. This is not the first time Microsoft has been accused of such behavior, with Internet Explorer having previously drawn the attention of regulators.
A Financial Times report cites two sources close to Microsoft as saying that the company will soon stop forcing users who install Office to also install Teams. It is likely that Microsoft Teams will be made available as an optional component rather than being keep completely separate.
A spokesperson for Microsoft responded to the complaint from Slack saying:
We are mindful of our responsibilities in the EU as a major technology company. We continue to engage cooperatively with the commission in its investigation and are open to pragmatic solutions that address its concerns and serve customers well.
The timing of any changes to Office are not yet clear.
Image credit: rafapress / depositphotos