Smaller businesses are ready to embrace AI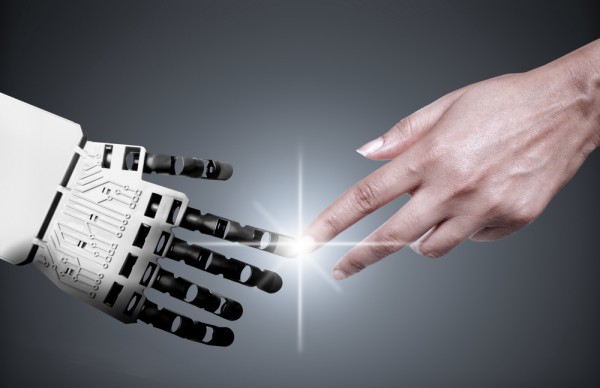 According to a new report, 61 percent of SMBs expect their AI usage to increase in the next year, and younger groups are more likely to incorporate AI into regular tasks.
The study from DigitalOcean also finds that while 70 percent have used ChatGPT in some capacity, it's still in the early testing stages and only nine percent of companies have policies in place concerning its usage. 62 percent of those using ChatGPT say they are just testing it out, with 23 percent integrating it into regular tasks.
In regard to the cloud 34 percent say they are single-cloud and 35 percent use multiple clouds. 72 percent list cost as a factor that impacts their cloud infrastructure choices, 59 percent say functions, 57 percent reliability, 53 percent security and 46 percent simplicity. The top challenges around cloud include security (42 percent), time to maintain infrastructure (35 percent) and high costs (32 percent).
The nature of SMBs is changing too as tech workers and entrepreneurs are looking to build businesses outside of a traditional 9-to-5, along with increased adoption of emerging technologies like AI, and the economic realities of the last few years. These changes have pushed creative entrepreneurs to turn their ideas into side hustles, side hustles into small businesses, and small businesses into scaling startups.
"The idea that the SMB community consists mostly of 'mom-and-pop' shops on Main Street is an antiquated understanding of the role SMBs play in our modern economy," says Yancey Spruill, CEO of DigitalOcean. "At DigitalOcean, we recognize that digital-driven SMBs are emerging in every industry and from all corners of the globe. Creative people are turning ideas into full-fledged businesses every day despite the economic challenges, in large part to the ease of use of and economic efficiency of cloud computing. These entrepreneurs remain optimistic and hopeful about their future, and we share in their optimism."
Another interesting finding is that while developer demand and shortages continue across industries, software developers are now trending towards SMBs rather than the big tech companies that have traditionally been the most coveted, with 51 percent of tech-focused SMBs looking to hire software developers.
You can get the full report on the DigitalOcean site.
Photo Credit: Pixelbliss/Shutterstock