Twitter admits a 'security incident' allowed private Circles messages to be seen by anyone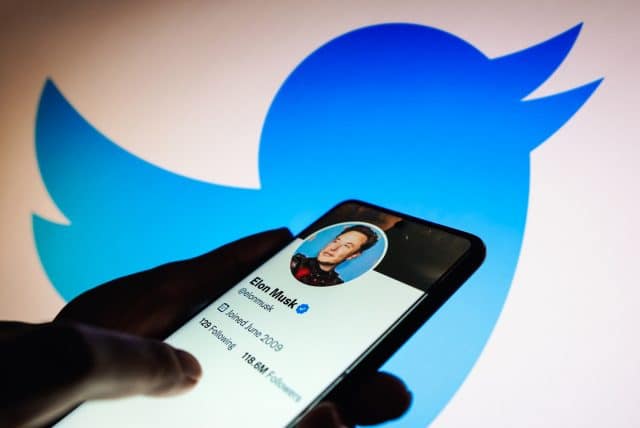 Following numerous complaints from users concerned that the Circles feature of Twitter was broken, the company has conceded that tweets that were supposed to be visible to only a select number of people were in fact accessible by anyone.
The idea of Twitter Circles is that messages can be seen only by people who have been added to a Circle. But Twitter has now revealed "a security incident that occurred earlier this year" that ignored privacy settings.
See also:
The concerning privacy breach affected an unknown number of users, and it was spotted when it was noticed by some that supposedly private tweets were being 'liked' by accounts that were not part of the Circle.
Twitter has emailed those whose tweets were exposed in this way, advising users that the security incident "may have allowed users outside of your Twitter Circle to see tweets that should have otherwise been limited to the Circle to which you were posting".
The email says:
[The issue] was identified by our security team and immediately fixed so that these tweets were no longer visible outside of your Circle. Twitter is committed to protecting the privacy of the people who use our service, and we understand the risks that an incident like this can introduce and we deeply regret this happened.
Twitter has not only failed to detail how many people were affected the incident, it has also provided no details about the cause or nature of the privacy issue.
Image credit: rafapress / depositphotos