If you're a Discord user, you're probably going to be forced to change your username very soon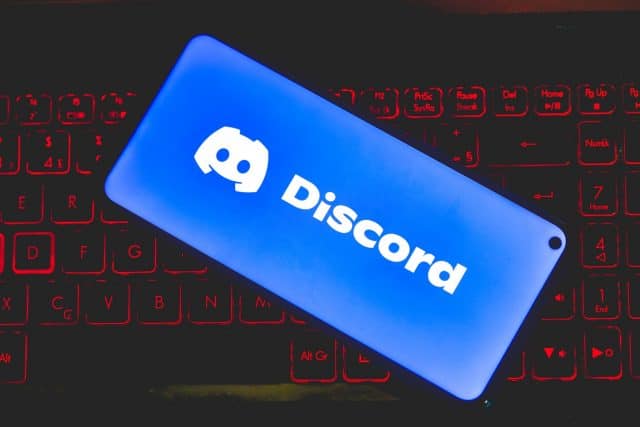 It's a decision that could have been taken years ago, but Discord has finally decided to change its odd policy on usernames.
The gaming-focused social chat platform has long forced users to put up with name that end in a four-digit "discriminator", but this is coming to an end. Discord has announced that the four digits at the end of usernames are to be removed, and this means that many users will be forced to choose new handles.
See also:
Discord says that there are various reasons behind the change, not least of which is the desire to be more like other social platforms when it comes to usernames.
Summarizing the contents of a blog post about the upcoming changes -- which are due to come into force over the coming months -- Discord's Stanislav Vishnevskiy explains:
Discord usernames are changing to remove four-digit discriminators. Display Names are being added so how you appear to other users stays the same. We will be assigning priority to choose your new username based on when you registered for Discord, Nitro status, and ownership of partner and verified servers.
The company says that a serious problem its users currently face is that usernames can often be too complicated or obscure for people to remember and share easily.
In-app prompts will be used to inform user when it is time to change their username. For those with concerns about the changes, Discord points out that:
Your previous username and discriminator will continue to work as an alias after the conversion process is done, so old friends who don't know your new username yet will continue to be able to add you.
More information I available in the blog post here.
Image credit: rmcarvalhobsb / depositphotos