Google is getting cheeky and annoying with ads in the Gmail inbox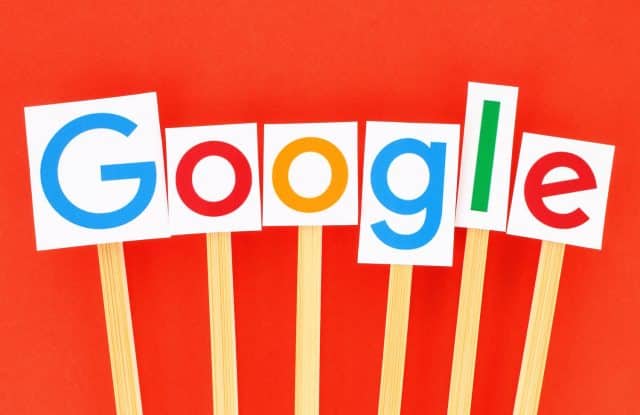 Google and advertising go hand-in-hand, but now the company is treading on dangerous ground with a strategy that has quickly angered Gmail users.
Of course, ads in Gmail are far from new -- they have appeared in various places over the years including in the Promotions inbox. Recently, however, users have noticed that advertising emails and promotional messages are being nestled in between other emails in their inboxes.
See also:
While it is only fair to point out that the advertising emails are flagged up with a green Ad label, it is hardly prominent. But the main sources of irritation stems from the fact that Google is now scattering these promotional emails among other, legitimate emails rather than having them separated off.
As noted by 9to5Google, ads are now shown not only in the Promotions and Social inboxes, but also in the Updates inbox -- and no longer positioned at the top of said inboxes.
The change is visible in both the mobile and desktop versions of Gmail, and disgruntled users have taken to the likes of Twitter to voice their disapproval:
A common complaint is that the positioning of the ads makes it difficult to quickly notice that they are in fact ads:
With no official announcement about changes to promotional advertising emails from Google, nor a response to the complaints, it is hard to say whether this is simply a test that could be rolled back, or if this is the new normal for Gmail users.
Image credit: rozelt / depositphotos