The top five cloud security risks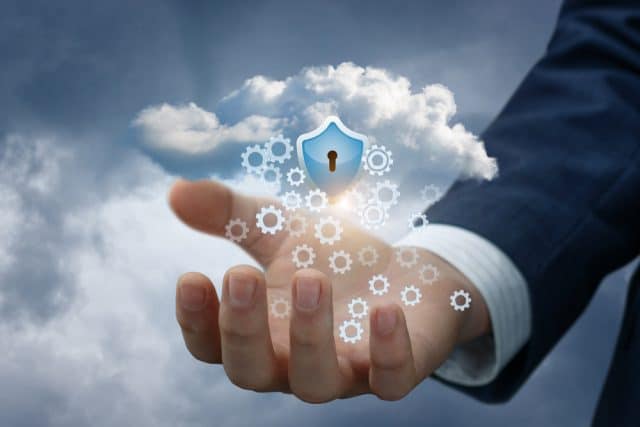 New analysis by Orca Security of scan results from its Cloud Security Platform reveals the top risks facing organizations this year.
The analysis of workload, configuration and identity data from real-world production cloud assets on Amazon Web Services (AWS), Microsoft Azure, Google Cloud, Kubernetes and more identifies five of the most common, yet severe, cloud security risks which are found in many cloud environments.
In order of severity these are:
Unpatched exposed web services -- 36 percent of organizations were found to have an unpatched web service in their cloud environment that is exposed to the Internet and therefore easily accessible by attackers.
Sensitive information in Git repositories -- 50 percent of organizations have at least one Git repository containing sensitive data.
Unsecured sensitive AWS keys -- 49 percent of organizations have sensitive AWS keys stored on a file system inside a virtual machine.
Overprivileged identity and access management (IAM) roles -- 33 percent of organizations grant full administrative privileges for more than 10 percent of IAM roles in their cloud environment, with 10 percent of the organizations even granting administrative permissions to more than 40 percent of their roles.
Overprivileged AWS Lambda functions -- 70 percent of organizations have at least two Lambda functions that share the same IAM role. In addition, almost 86 percent of all Lambda functions share their IAM role.
None of these issues are particularly new, but they highlight the need to pay attention to cybersecurity basics such as enforcing least privilege access policies. Orca also notes that security teams are often facing a backlog of open security alerts while being understaffed. This is hampering their ability to address risks in a timely manner.
You can read more, including recommendations for securing cloud systems, in the full report on the Orca site.
Image credit: NataliMis/depositphotos.com