Microsoft acknowledges Start menu, Windows search and UWP app issues... but says Windows updates are not to blame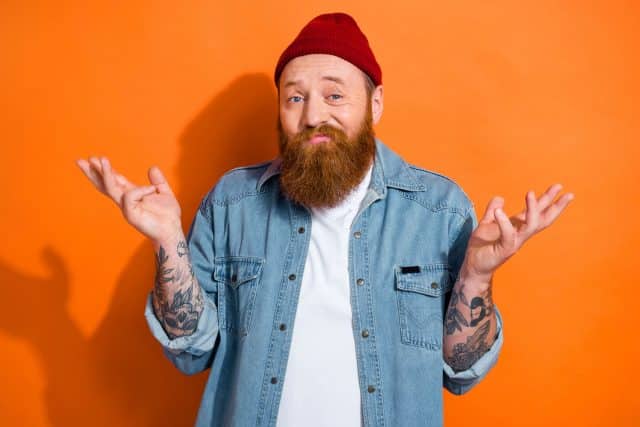 If you have been experiencing problems opening the Start menu, launching UWP apps or accessing Windows search, you can draw some comfort from the fact that Microsoft is acknowledging that something is going wrong.
But, to make a change, the company is shifting the blame away from an often-at-fault Windows update. Microsoft says that the cornucopia of issues -- which can affect both Windows 10 and Windows 11 -- stem from updates to apps themselves rather than a problematic update for Windows.
See also:
Acknowledging the problems in an entry on the known issues and notifications page for Windows 11, Microsoft says: "The Start menu, Windows search, and Universal Windows Platform (UWP) apps might not work as expected or might have issues opening. Affected Windows devices might have damaged registry keys or data which might affect apps using Microsoft Office APIs to integrate with Windows, Microsoft Office, or Microsoft Outlook or Outlook Calendar. An example of an app affected by this issue is ClickShare".
The company goes on to push its view that a Windows update is not to blame:
The underlying Issue is not caused by the installation of an update to Windows and might be exposed by an update to an affected app.
The workaround provided in the notification is not ideal for a lot of people as it involves uninstalling software that may well be needed. Microsoft says:
To mitigate this issue, you can uninstall apps which integrate with Windows, Microsoft Office, Microsoft Outlook or Outlook Calendar. Updates to affected apps or guidance from the developer of the app might also be available. If you are using ClickShare by Barco, please see Symptom: Start Menu and other shell components fail when Apps including Barco's ClickShare access Office APIs and Unresponsive Windows taskbar or user shell folder permissions issues with ClickShare App Calendar integration.
A proper fix is promised in a future update, but there is no hint from Microsoft about the timescale it is working to.
Image credit: deagreez1 / depositphotos