OpenAI releases an official ChatGPT app for iOS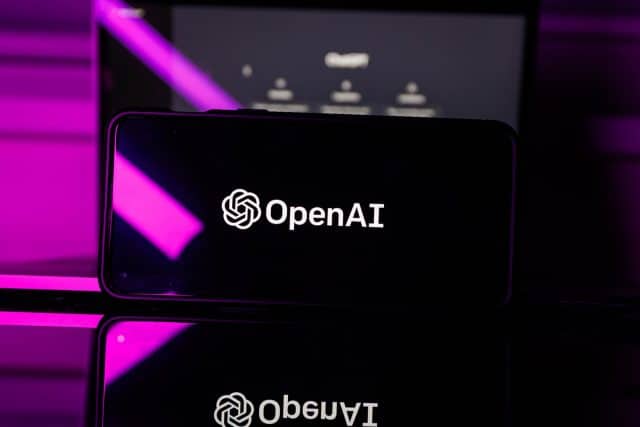 There are a huge number of fake ChatGPT apps out there -- particularly for Android handsets -- but now the company behind the artificial intelligence has released an official iOS app.
The app is not only free, it is also devoid of advertising. For most people, the app provides access to the GTP-3 powered AI, but anyone who subscribes to ChatGPT Plus gains access to the power of GPT-4.
See also:
In a blog post about the release, OpenAI says: "Since the release of ChatGPT, we've heard from users that they love using ChatGPT on the go. Today, we're launching the ChatGPT app for iOS. The ChatGPT app is free to use and syncs your history across devices. It also integrates Whisper, our open-source speech-recognition system, enabling voice input. ChatGPT Plus subscribers get exclusive access to GPT-4's capabilities, early access to features and faster response times, all on iOS."
The company goes on to say:
We're starting our rollout in the US and will expand to additional countries in the coming weeks. We're eager to see how you use the app. As we gather user feedback, we're committed to continuous feature and safety improvements for ChatGPT.

With the ChatGPT app for iOS, we're taking another step towards our mission by transforming state-of-the-art research into useful tools that empower people, while continuously making them more accessible.
Android users need not panic -- you have not been forgotten. OpenAI adds: "P.S. Android users, you're next! ChatGPT will be coming to your devices soon".
You can download ChatGPT here.
Image credit: rokas91 / depositphotos