Microsoft uses open source to kill WinRAR by adding native .rar support to Windows 11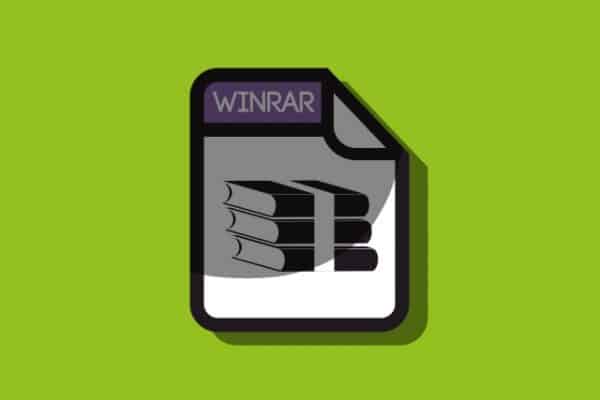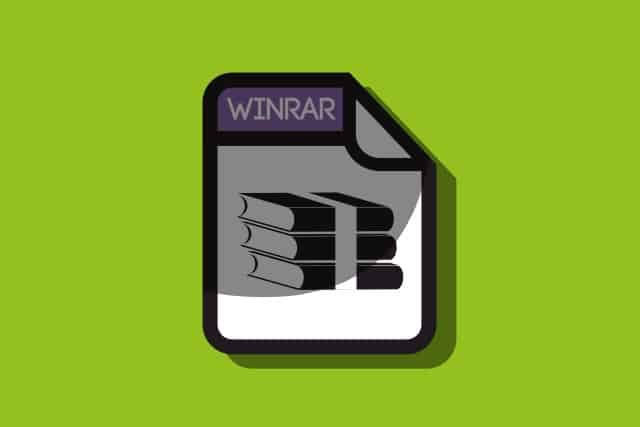 Microsoft is set to bring an exciting update to Windows 11, offering native support for a wider range of archive formats. In a move to enhance compression capabilities, a future Windows 11 update will integrate the libarchive open-source project into the operating system. This update means that users can enjoy improved performance when working with popular archive formats such as tar, 7-zip, rar, gz, and more.
The addition of .rar support in Windows 11 is particularly noteworthy. RAR is a widely used archive format known for its efficient compression algorithms. With native .rar compatibility, Windows 11 eliminates the need for users to install separate extraction tools or software specifically designed for this format. This update streamlines workflows and offers greater convenience, allowing users to manage their files effortlessly within the Windows 11 environment.
Microsoft's decision to integrate the libarchive open-source project demonstrates its commitment to collaboration and innovation. By leveraging the expertise and contributions of the developer community, Windows 11 benefits from an established and reliable solution. This integration expands archive format support and ensures compatibility for Windows 11 users.
The Windows-maker's choice to introduce native support for additional archive formats clearly reflects its dedication to user feedback and keeping up with evolving technology. Understanding the importance of archive functionality in everyday computing tasks, Microsoft aims to provide a comprehensive and seamless user experience within Windows 11. This update showcases Microsoft's commitment to meeting user needs and enhancing the capabilities of its operating system.
Of course, not everyone will be happy with this decision. Developers of third-party paid solutions, such as the popular WinRAR, are likely to see a massive decrease in revenue, as users no longer need to use such programs anymore. Such is life, I suppose. Oh well. You can expect the update to hit an Insider's build of Windows 11 soon, followed by a larger rollout later.
Image credit: Studio_G / Shutterstock