Advanced phishing attacks grow 365 percent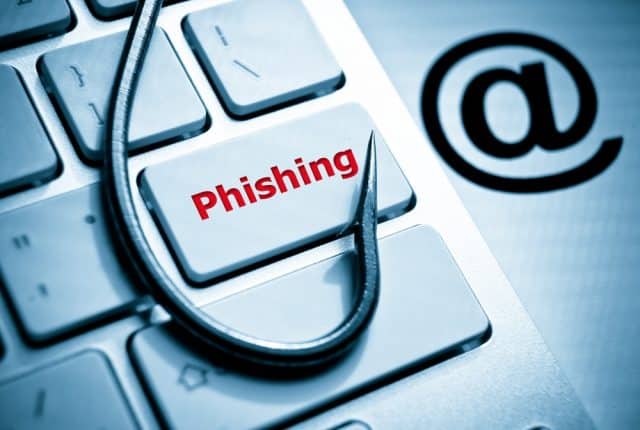 A new report has identified a 356 percent growth in the number of advanced phishing attacks attempted by threat actors in 2022.
The study from threat detection specialist Perception Point also shows that the overall number of attacks increased by 87 percent.
The report also identifies how the threat landscape is changing due to the rapid adoption of new cloud collaboration apps, cloud storage, and services for productivity and external collaboration. Threat actors have pivoted their attack toolkits, reaching beyond email and web browsers to these apps and services. While email and browsers remain the leading attack vectors, 2022 saw a 161 percent surge in attacks on all other channels, such as cloud storage and collaboration apps.
Phishing accounts for 67.4 percent of all attacks, while 2022 has also seen a significant increase in Business Email Compromise (BEC) attacks, which grew by 83 percent. Microsoft is the brand most impersonated in malicious email, occurring 3.3 times more than the next most impersonated brand, LinkedIn.
"As the global threat landscape continues to evolve, we are sharing vital data that portrays the meteoric rise in the number of attacks, combined with increasingly sophisticated attack techniques that are designed to breach and damage organizations," says Yoram Salinger, CEO of Perception Point. "This report clarifies the need for organizations to be vigilant in protecting their people from modern threats across the multiple business and collaboration channels, augmenting or replacing traditional security systems with effective prevention and rapid remediation services when required."
There has also been a 363 percent rise in phone scam attacks over 2022. In these attacks, attackers pose as legitimate companies and use social engineering techniques to persuade the user to call various support phone numbers. When the targets call, they are prompted to provide personal information.
The full report is available from the Perception Point site.
Image credit: weerapat/depositphotos.com