Mageia 9 Beta 2 Linux distro raises the bar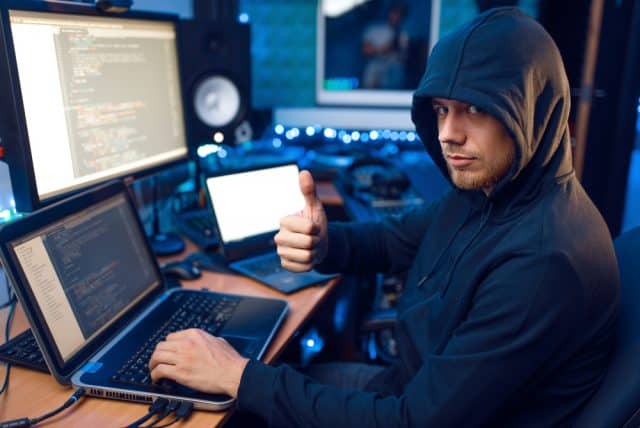 In the ever-evolving landscape of Linux distributions, one project continues to shine as a beacon of community-driven excellence: Mageia. With the recent release of Mageia 9 Beta 2, the Mageia team reaffirms their commitment to delivering a stable and user-friendly operating system that rivals even the most established players in the Linux world.
Since the unveiling of Beta 1 back in February 2023, the developers and contributors behind Mageia have been hard at work. Their dedication has resulted in a myriad of bug fixes, security patches, and enticing new updates. Now, with Beta 2 in our hands, we are afforded a glimpse into the future of Mageia 9 Stable -- a future that holds great promise for Linux enthusiasts worldwide.
One cannot understate the importance of a solid foundation, and Mageia 9 Beta 2 boasts an impressive lineup of core components. The kernel, an essential pillar of any operating system, stands tall at version 6.3.3. This ensures compatibility with the latest hardware and guarantees optimal performance for users across various computing environments.
Mageia 9 Beta 2 doesn't stop there; it brings forth a slew of significant updates to critical software packages. With glib 2.36, developers can take advantage of the latest features and improvements in this essential library. The updated gcc 12.3.0 provides developers with a cutting-edge toolchain, empowering them to create efficient and powerful software for the Mageia ecosystem.
In the realm of web browsing, Mageia 9 Beta 2 is not one to fall behind. It ships with Chromium 110, delivering a robust and secure browsing experience, alongside Firefox ESR 102.11 for those who favor the open-source alternative. Regardless of your browser preference, Mageia ensures that you're equipped with the best tools for exploring the digital realm.
When it comes to productivity, Mageia 9 Beta 2 incorporates LibreOffice 7.5.2, an office suite known for its reliability and compatibility with industry standards. Whether you're crafting a professional document or crunching numbers in a spreadsheet, Mageia ensures that you have access to top-tier productivity tools right out of the box.
Aesthetics and desktop environments also receive ample attention in Mageia 9 Beta 2. The latest iteration of the Plasma desktop, version 5.27.4, graces Mageia with its sleek and modern design, providing users with a delightful and intuitive user experience. Meanwhile, GNOME 44, Xfce 4.18.1, and LXQt 1.3.0 cater to those seeking different desktop environments, ensuring that Mageia accommodates a wide range of user preferences.
Additionally, Mageia 9 Beta 2 includes mesa 23.1.0, which enhances graphics performance and compatibility, allowing users to enjoy their favorite games and multimedia applications without compromise. This commitment to a smooth and enjoyable user experience exemplifies Mageia's dedication to catering to the diverse needs of its user base.
With the extensive list of packages included in Mageia 9 Beta 2, it's evident that the Mageia team has gone above and beyond to provide a comprehensive and versatile operating system. Users can consult the .idx file for the installation media to explore the full range of software offerings that await them.
However, Mageia's commitment to quality extends beyond the inclusion of impressive software. The team recognizes the importance of thorough testing and user feedback. That's why there is currently a hard version freeze in effect, ensuring that the Mageia community has the opportunity to put this release through its paces. You can download an ISO here now.
Photo credit: Nomad_Soul / Shutterstock